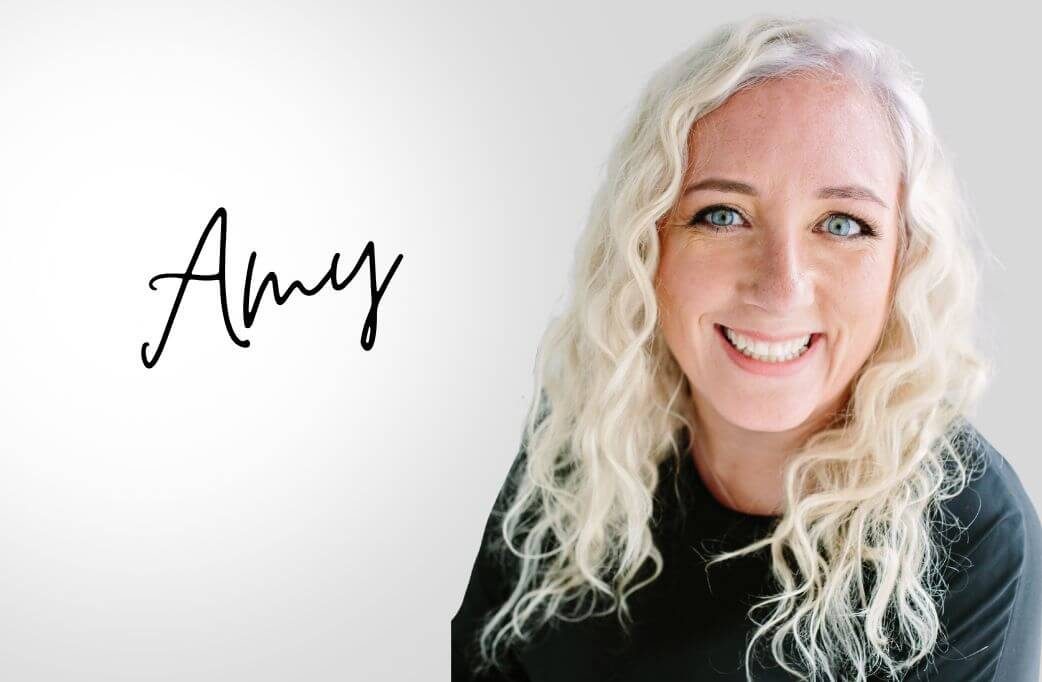 I'm the founder of Teal Compliance and Teal Legal and have worked in the legal sector for two decades as both a solicitor and a compliance consultant.
I'm passionate about helping law firms adapt to the changing legal landscape. During my career, I became more and more aware of the struggles that small firms faced with compliance. So, in 2017 I launched Amy Bell Compliance Limited, followed by Teal Compliance Limited in January 2018. Since then I've assembled a team of experts who offer practical and effective compliance support .
I'm proud of the support my team provides to law firms, through consultancy services and training, ensuring everyone in the firms we work with understand compliance and how to apply risk management principles that improve client service and deliver efficiencies.
I have a vast amount of expertise in all areas of compliance, such as AML compliance, regulatory compliance, data protection, and risk management. 
Given my extensive compliance experience, I'm Chair of the Law Society's Money Laundering Task Force, where I represent the Solicitors profession at Government and in Europe, and I regularly speak for the Law Society, the ARK Group, MBL Seminars as well as local Law Societies.
I'm the author of 'Solicitors and Money Laundering and Compliance That Works' which was published in Autumn 2022. I'm also the author of the Law Society's Anti-Bribery Toolkit and their Anti-Money Laundering Training courses. 
I'm extremely passionate about the work I do, and love getting law firms on the right track, ensuring that the firm, its lawyers, and their clients are safe. I therefore have many career highlights relating the work I've done with my clients.
However, one of my greatest achievements is building my team of experts. Between them, they have over one hundred years' worth of experience, so they're able to anticipate issues before they arise and provide robust strategies that work.
Testimonial from Right Legal
"We have been using Teal to support our compliance frameworks, and every aspect of our experience with them has been fantastic. From the training to the audits, and especially the 'Ask Teal' helpline, nothing is too much trouble, and you get quick support from some of the industry's best compliance experts."
Get in touch
Testimonial from Constantine Law
"We rely on Teal Compliance to provide responsive, practical compliance services to Constantine Law. They know what they are doing and they provide peace of mind regarding day-to-day compliance matters as well as responses to unforeseen (tricky) compliance matters. They have become an indispensable partner to Constantine Law in our growth journey."
Get in touch
Testimonial from Streathers Solicitors
"We have worked with Teal for several years. They have provided us with AML training and also helped us put together our firm-wide AML risk assessment and our updated AML policy, along with assisting us with various issues as and when they arose. We have always found them to be very helpful, friendly, responsive and knowledgeable, and are happy to recommend them."
Get in touch
Testimonial from Streathers Solicitors
"We have had a relationship with Teal for a number of years and they have provided a valuable resource to our compliance team. Teal combine the delivery of a personal and friendly service with city level expertise."
Get in touch