our
Legal Compliance Events
Welcome to Teal's legal compliance events page, your trusted source for staying informed on legal compliance matters. As someone who works in a law firm, you'll understand the importance of keeping up-to-date with the latest legal and professional developments. That's why we're committed to providing you with valuable insights through our regular events, webinars, and conferences. 
Upcoming Training and Events
We're excited to announce our upcoming events that have been carefully curated to address the pressing topics affecting you and your law firm. Each event will feature our legal compliance experts, ready to share crucial information and answer your questions. Here's a glimpse of what's coming up: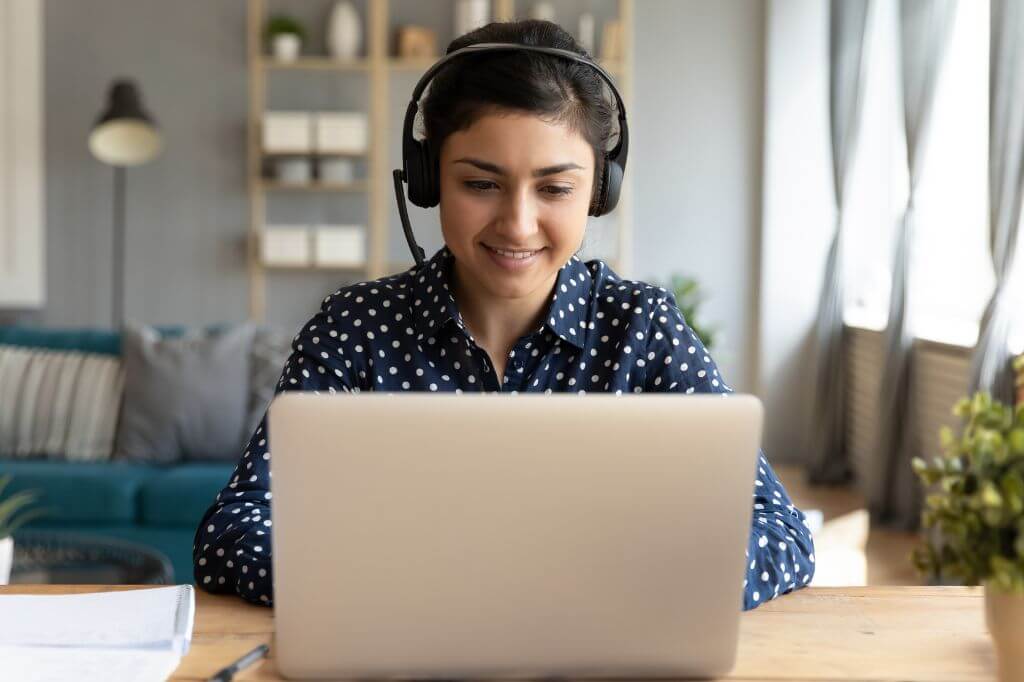 Demystifying the Complexities of Commercial/Residential Stamp Duty
21 September 2023 | 1pm-2pm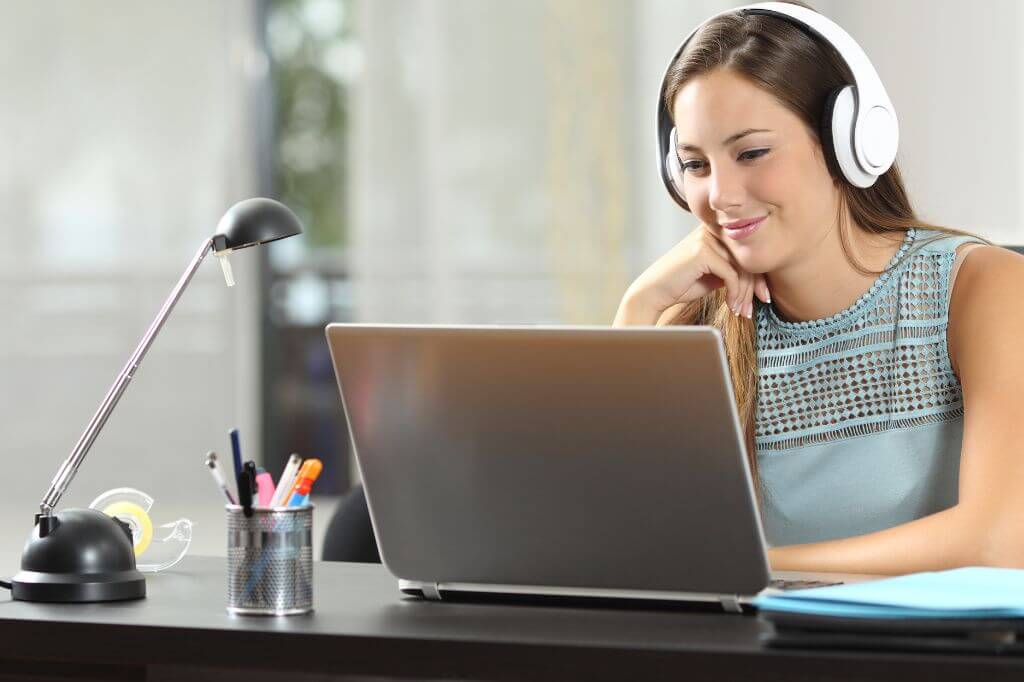 Solicitors Regulation Authority's Sectorial Risk Assessment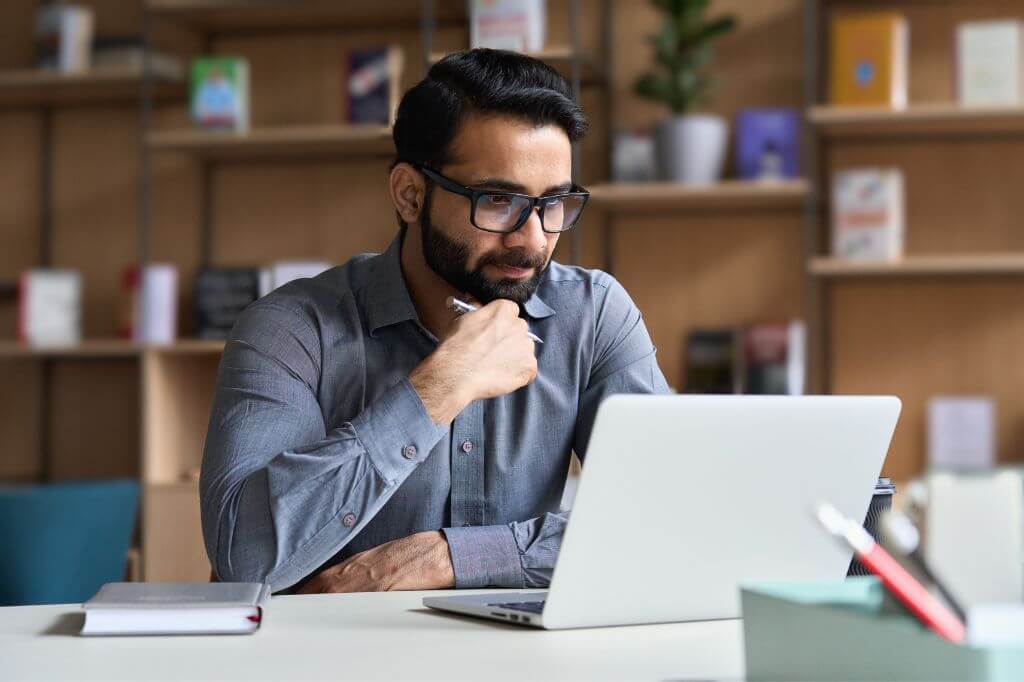 Upfront Information: Essentials for Estate Agents and Lawyers
5 October 2023 | 12pm-1pm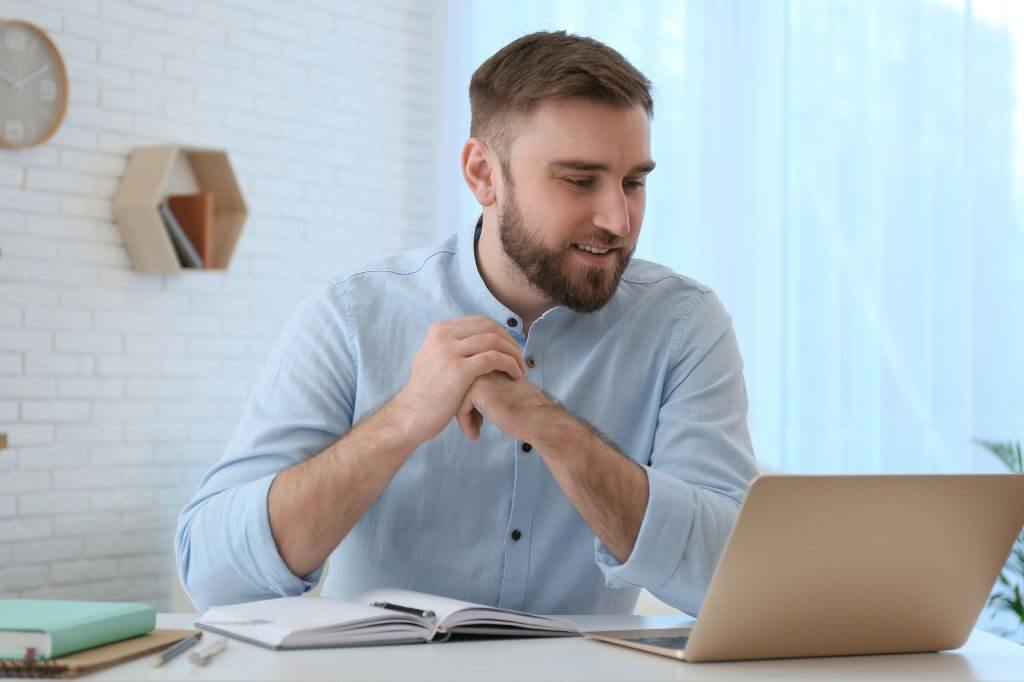 Governance as the Essential Driver of Good Compliance
19 October 2023 | 1pm-2pm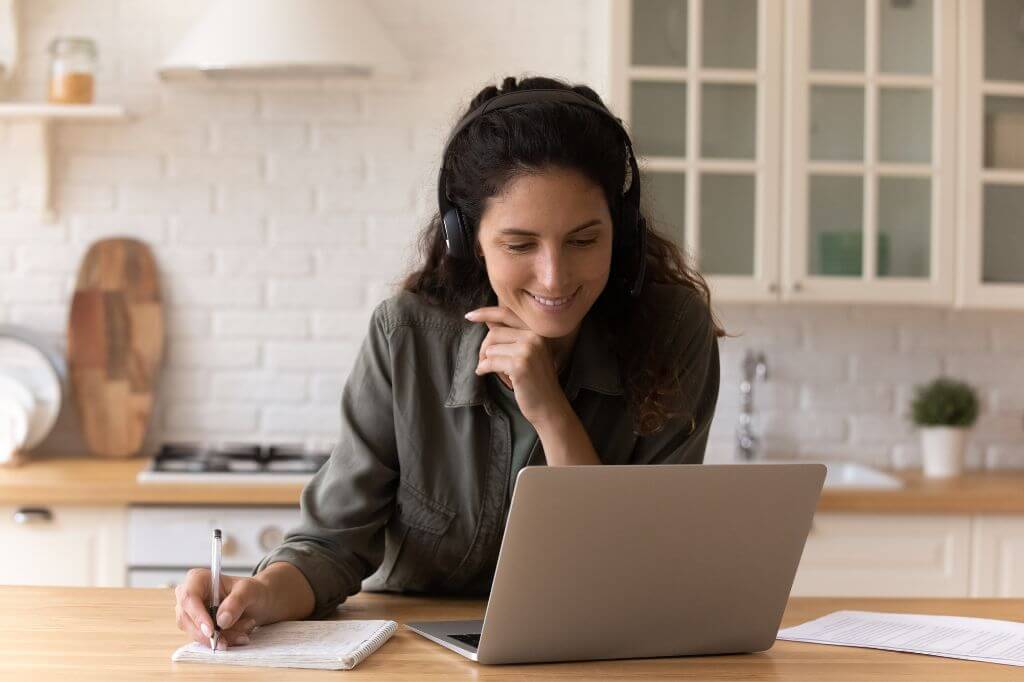 Navigating Law Firm Practice Management and Avoiding Pitfalls
7 November 2023 | 1pm-2pm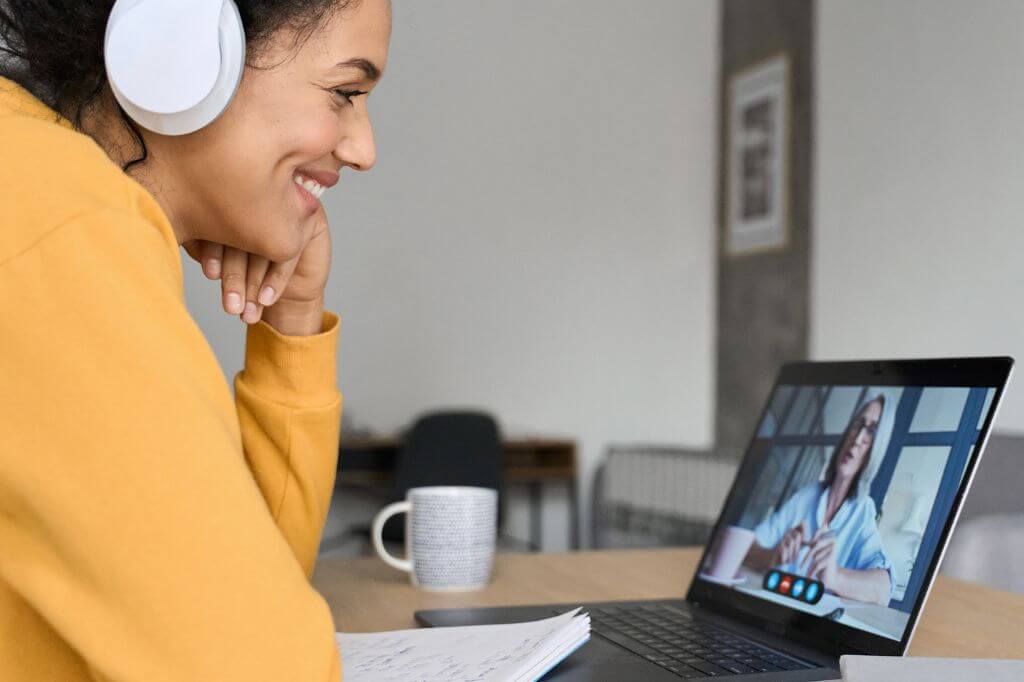 Strengthen Your Client Relationships
9 November 2023 | 2pm-3pm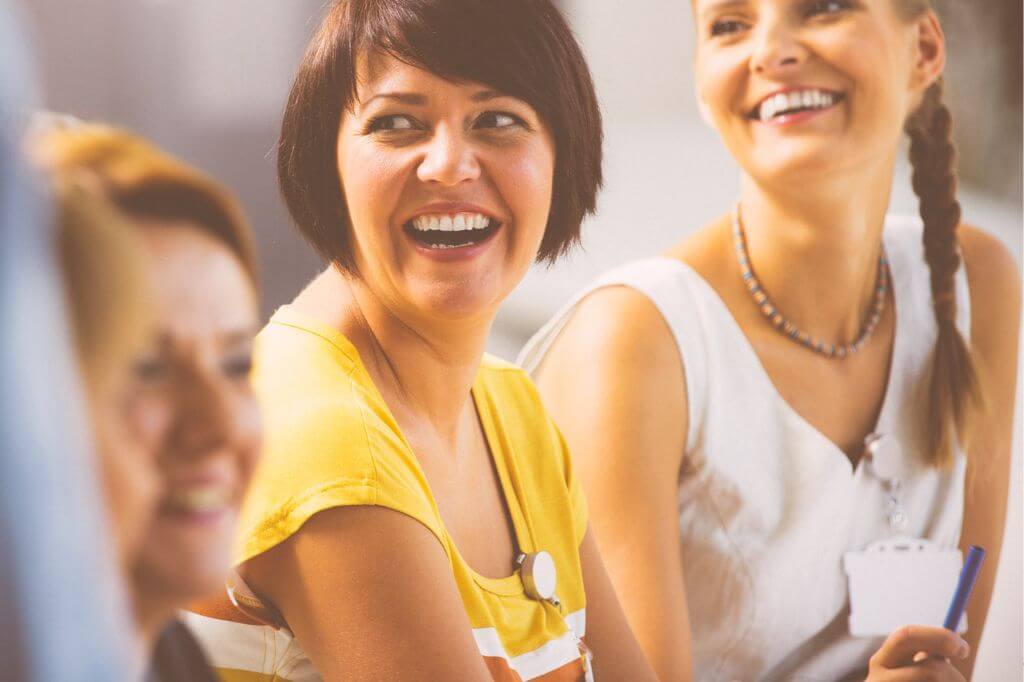 AML Masterclass for Money Laundering Reporting Officers
29 January 2024 | 10am-3pm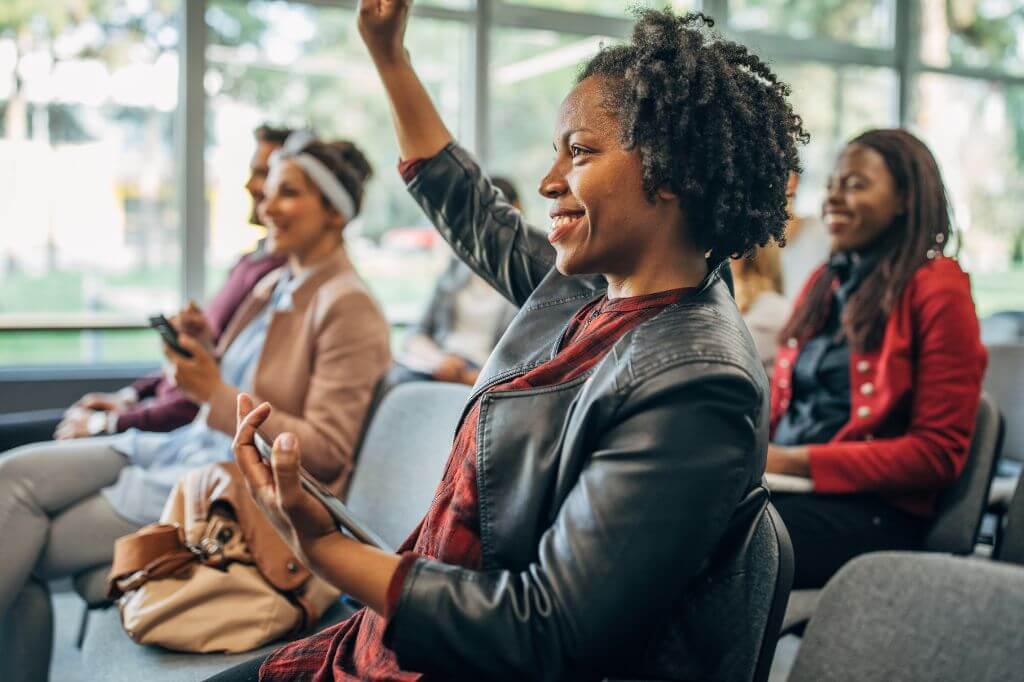 AML Masterclass for Money Laundering Compliance Officers
5 February 2024 | 10am-3pm
Can't make it to our live webinars? No worries! We understand that your schedule might not always align with our events. That's why we make sure we record all our webinars and make them available to registered participants after the event. If you couldn't attend live, you won't miss out on the valuable content presented during our webinars. Be sure to register for any event you're interested in, and we'll send you the recording straight to your inbox. 
Additionally, you can explore our webinar archive, housing recordings of our most popular webinars so far. This way, you can catch up on past events and stay informed on topics you might have missed. 
For those who prefer reading, we've got you covered too! Our team has created blog posts based on some of our most popular webinar topics. These blog posts provide in-depth analysis, practical tips, and expert opinions to ensure you have a comprehensive understanding of the subject matter.  
Access our compliance blogs and delve into a wealth of compliance-related knowledge at your convenience. 
Testimonial from Right Legal
"We have been using Teal to support our compliance frameworks, and every aspect of our experience with them has been fantastic. From the training to the audits, and especially the 'Ask Teal' helpline, nothing is too much trouble, and you get quick support from some of the industry's best compliance experts."
Get in touch
Testimonial from Constantine Law
"We rely on Teal Compliance to provide responsive, practical compliance services to Constantine Law. They know what they are doing and they provide peace of mind regarding day-to-day compliance matters as well as responses to unforeseen (tricky) compliance matters. They have become an indispensable partner to Constantine Law in our growth journey."
Get in touch
Testimonial from Streathers Solicitors
"We have worked with Teal for several years. They have provided us with AML training and also helped us put together our firm-wide AML risk assessment and our updated AML policy, along with assisting us with various issues as and when they arose. We have always found them to be very helpful, friendly, responsive and knowledgeable, and are happy to recommend them."
Get in touch
Testimonial from Streathers Solicitors
"We have had a relationship with Teal for a number of years and they have provided a valuable resource to our compliance team. Teal combine the delivery of a personal and friendly service with city level expertise."
Get in touch

This programme will enable you to spot the gaps in your compliance and fix them quickly.

We make our compliance training courses as practical and enjoyable as possible.

Our audit answers those compliance questions that you've been struggling with. 

We love reading policies and procedures, but we know not everyone does.

Is your website compliant with the SRA Transparency Rules? Our website audit will help.

Our technology solution for your compliance needs. Keeping you and your clients safe.