Remote Working
Compliance Services
Since the Covid-19 pandemic, the world has changed. Many law firms no longer work in the office from 9am till 5pm and instead, staff have adopted a hybrid way of working, or work full-time from home. At Teal Compliance, we understand the way working in the legal sectors has changed and we've evolved, offering remote working compliance services to suit your needs.
We now provide the same high-quality services with interactive training and practical guidance through the use of video conferencing services. We also regularly work with clients to access files using their secure access and we can arrange for files to be securely couriered to our team for file reviews and audits.
These are just some of the services we're now able to offer for remote-workers.

Our Staff Compliance Training
All our staff training courses can now be delivered via a pre-recorded webinar via a live Zoom video call or via Teal Compliance's e-learning programme. 
These remote working courses include: 
AML Essentials 
Source of Funds/Source of Wealth
Top 10 Tips for AML
Compliance 
SRA Standards and Regulations
GDPR and Data Protection
Equality and Diversity
Our remote working compliance services includes our anti-money laundering audit and our compliance gap analysis. These consist of the following: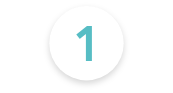 A pre-audit review of your AML policies and procedures.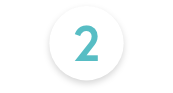 Staff interviews beginning with a three-hour Zoom video call with the MLRO or COLP followed by a series of 30-minute interviews via Zoom video call with members of staff. For the AML audit, this will be from each of your regulated departments and the accounts team.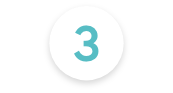 File reviewing – reviews of a selection of live and closed files from each regulated department, per office which can be either accessed remotely via your VPN (access needed for 48 hours maximum), or accessed via paper files supplied to Teal Compliance (48-hour turnaround).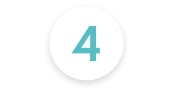 End of review Zoom video call with your MLRO or COLP.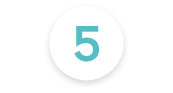 We will prepare and submit a draft report which will be followed up with a Zoom video call to discuss any recommendations made.
Our remote working compliance services also includes our anti-money laundering reviews and our risk reviews. These consist of the following: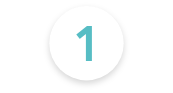 A full review of word versions of your AML or Risk policies and procedures, sent to us via email.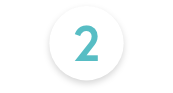 A three-hour Zoom video conference call to discuss your policies and procedures.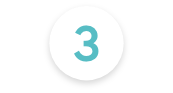 We'll then compile and forward to you our recommended 'to-do-list'.
Our AML Masterclass, GDPR Masterclass, and COLP Masterclass can all be delivered via remote working in the following ways: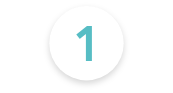 Delivered via a pre-recorded webinar.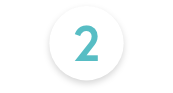 Delivered via a Zoom video call.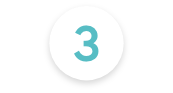 Delivered via Teal Compliance's e-learning programme.
Get in touch to discuss our remote working compliance services
If you need our remote working compliance services, simply contact us today and one of our experts will be on hand to talk to you. 
Testimonial from Right Legal
"We have been using Teal to support our compliance frameworks, and every aspect of our experience with them has been fantastic. From the training to the audits, and especially the 'Ask Teal' helpline, nothing is too much trouble, and you get quick support from some of the industry's best compliance experts."
Get in touch
Testimonial from Constantine Law
"We rely on Teal Compliance to provide responsive, practical compliance services to Constantine Law. They know what they are doing and they provide peace of mind regarding day-to-day compliance matters as well as responses to unforeseen (tricky) compliance matters. They have become an indispensable partner to Constantine Law in our growth journey."
Get in touch
Testimonial from Streathers Solicitors
"We have worked with Teal for several years. They have provided us with AML training and also helped us put together our firm-wide AML risk assessment and our updated AML policy, along with assisting us with various issues as and when they arose. We have always found them to be very helpful, friendly, responsive and knowledgeable, and are happy to recommend them."
Get in touch
Testimonial from Streathers Solicitors
"We have had a relationship with Teal for a number of years and they have provided a valuable resource to our compliance team. Teal combine the delivery of a personal and friendly service with city level expertise."
Get in touch

This programme will enable you to spot the gaps in your compliance and fix them quickly.

We make our compliance training courses as practical and enjoyable as possible.

You'll get the answers to those compliance questions you've been struggling with from our audit.

We love reading policies and procedures, but we know not everyone does.

Is your website compliant with the SRA Transparency Rules? Our website audit will help.

Our technology solution for your compliance needs. Keeping you and your clients safe.