A team of expert legal consultants providing
support to law firms on the rules and
regulations they need to follow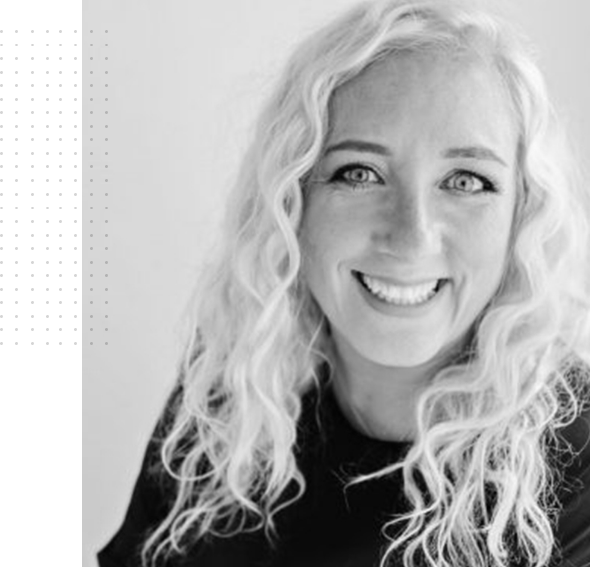 Team Teal is led by Amy Bell, who has over 22 years' experience in the Legal Sector. All of the team are experts in their favourite area of compliance, combining passion and extensive knowledge.
We know that keeping up with the changing requirements can be challenging for owners of law firms and keeping staff engaged with compliance can be difficult.
We work with Compliance Officers, Money Laundering Reporting Officers, and Data Protection Officers to understand their firms and provide tailored solutions to ensure they become and remain compliant. Most importantly, our clients can see the returns on their investment of time in compliance and have staff who understand what is required and why it is vital to protect clients and the firm.

The legal sector is vulnerable to money laundering and we're here to help law firms be fully equipped with compliance and training.

With the introduction of the GDPR all businesses in the UK had to think very carefully about how they use their clients' and employees' data.

As regulations focus more on outcomes, firms often
need guidance on how
to translate the requirements into
practical measures.

This programme will enable you to spot the gaps in your compliance and fix them quickly.

We make our compliance training courses as practical as possible.

Get the answers to those questions you've been struggling with.

We love reading policies and procedures, but we know not everyone does.

Is your website compliant with the SRA Transparency Rules?
If you would like to find out more about how Teal Compliance and our expert Associates can help with your compliance requirements, we would love to hear from you. Send us your enquiry and we'll be in touch.
​Feel Safe, Call Teal 0333 987 4320
Amy is my go to expert for both practical advice/help and firm
wide training in both AML and all aspects of compliance. Totally
dedicated, scarily knowledgeable yet always a joy to deal with.
Cyril Arridge, Managing Partner, Quality Solicitors Parkinson Wright