TEAL COMPLIANCE
COMPLIANCE THAT WORKS
Compliance that works and keeps your law firm, your colleagues, and your clients safe.
What makes Teal Compliance different?
Compliance challenges that law firms face are usually caused by significant, deep-rooted issues. If these underlying causes aren't addressed and fixed, your compliance is never going to work.
That's why we're different to other compliance firms. We don't just fix the issue you can see, we find the underlying cause and make sure it's dealt with. Once the underlying cause has been resolved, we can start our journey together to help build compliance that really works.
Combined we have over 100 years of experience in legal compliance, and recognise that one of the most common underlying causes is a firms culture. We're passionate about embedding a compliance culture within law firms, that provides everyone with confidence that they, their firm, and their clients are safe.
What are Teal Compliance's areas of specialism?
Teal has a vast amount of expertise in numerous areas of compliance, such as: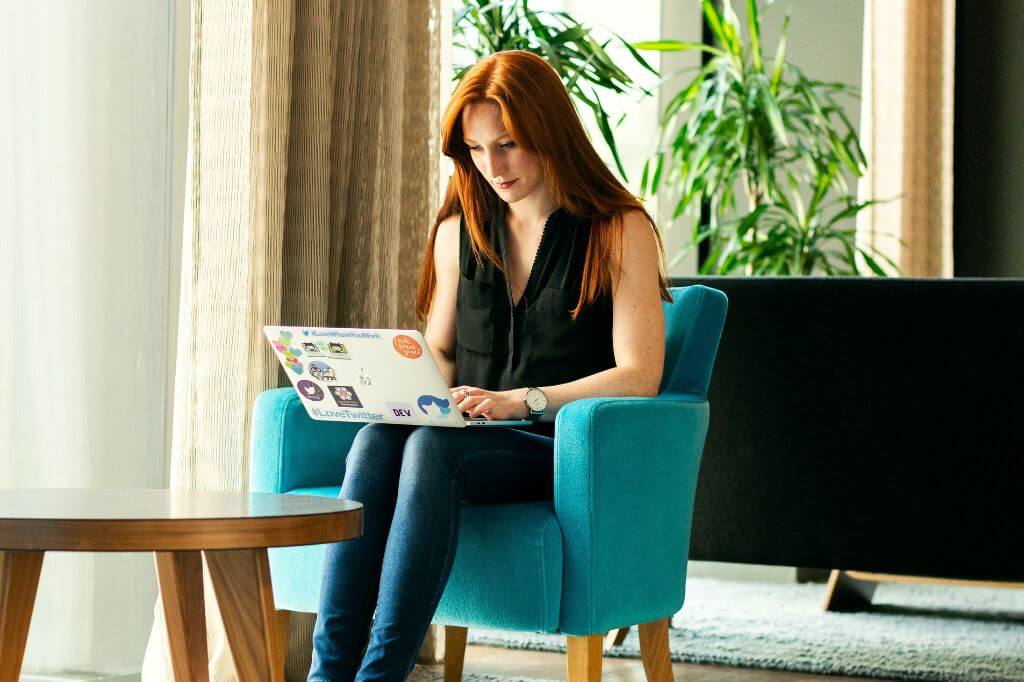 The legal sector is particularly vulnerable to money laundering and we're here to help fully equip law firms with compliance and training.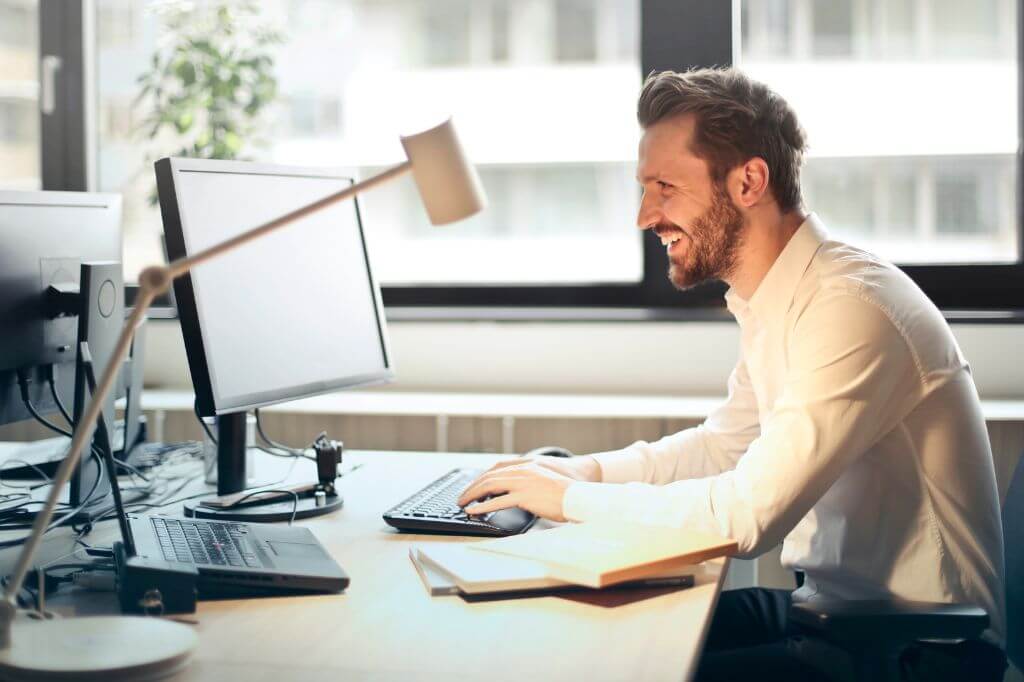 As regulations now focus on outcomes, law firms often need guidance on how to translate the requirements into practical measures. That's where we can help.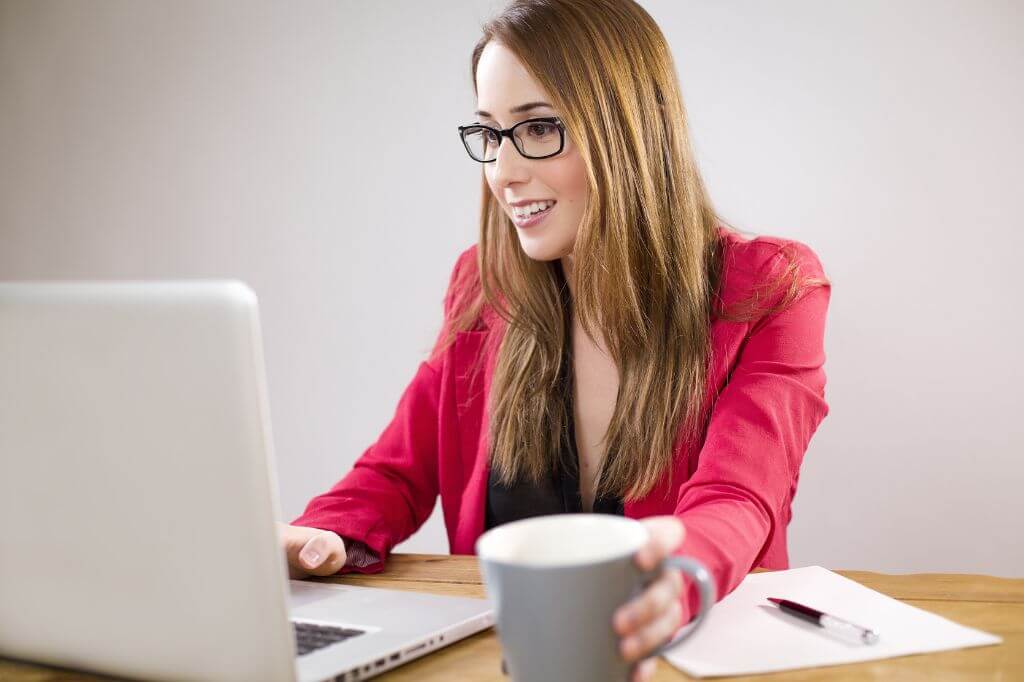 Data protection is vitally important, especially for law firms, given the personal and often sensitive client data they have in their possession. We can help.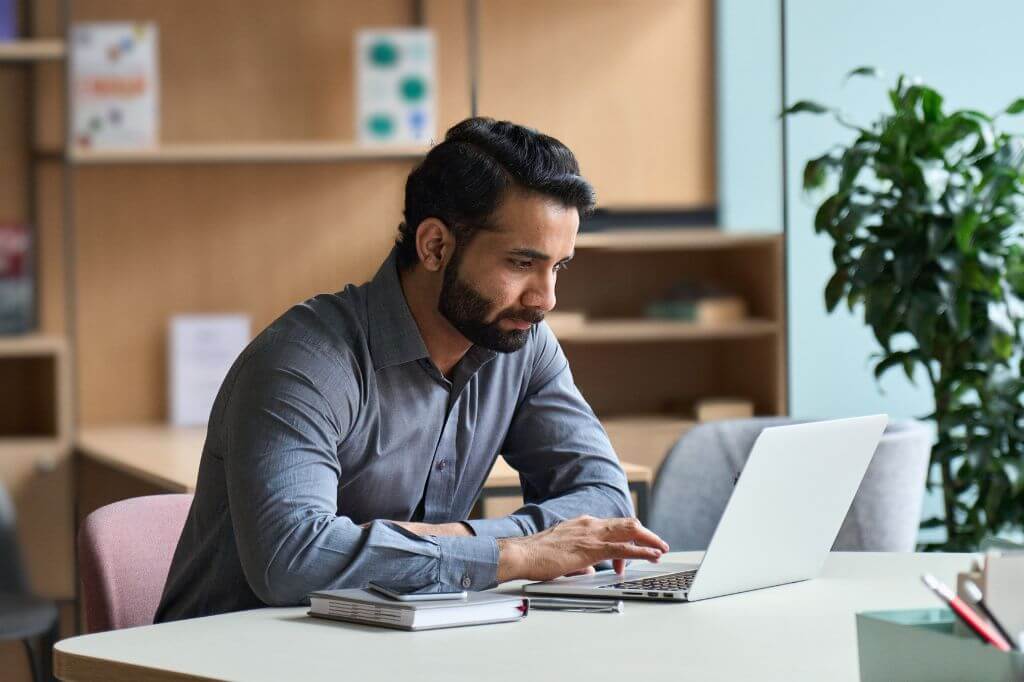 Whether it's legal and regulatory adherence, reputation management, protection of assets, cyber-security, or strategic decision-making, we're here to help.  
What services does Teal Compliance offer?
We offer a range of services for law firms to build 'compliance that works'!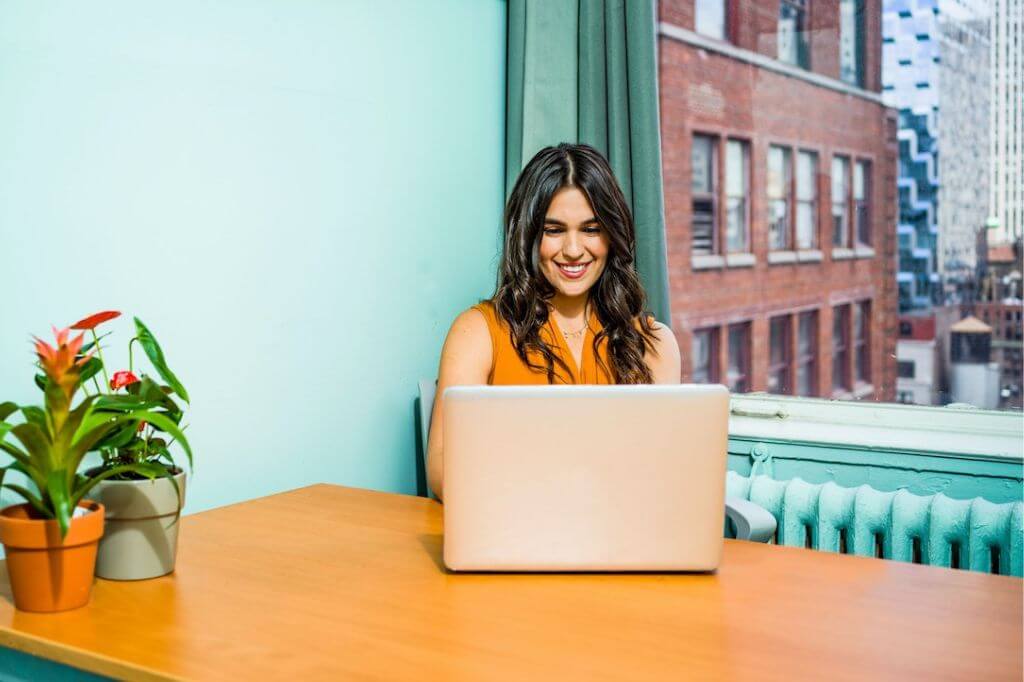 Our comprehensive SORTED Programmes will enable you to spot the gaps in your compliance and fix them quickly.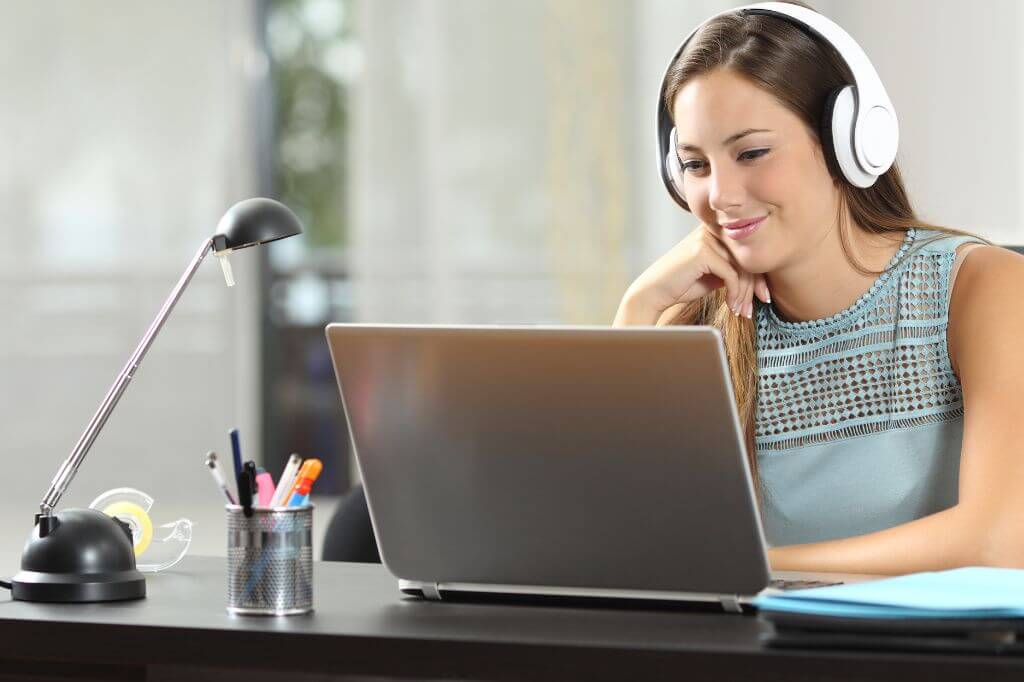 We make our compliance training courses as practical, engaging, and enjoyable as possible.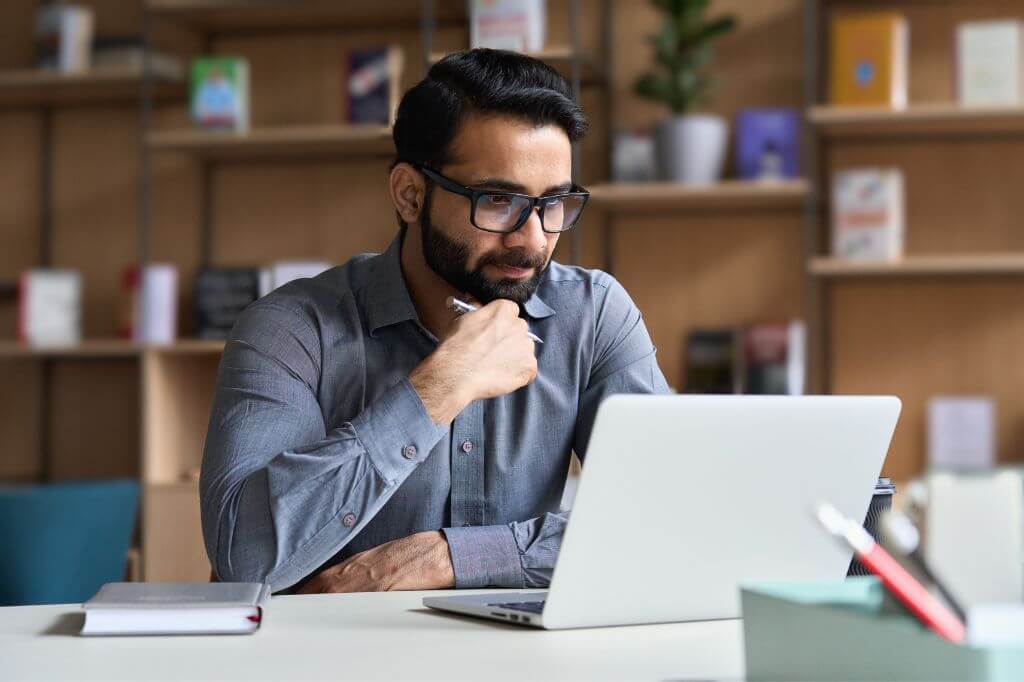 Ask Teal: Consultation Services
Whether you want the answer to a compliance question or need a second opinion, our Ask Teal service can help.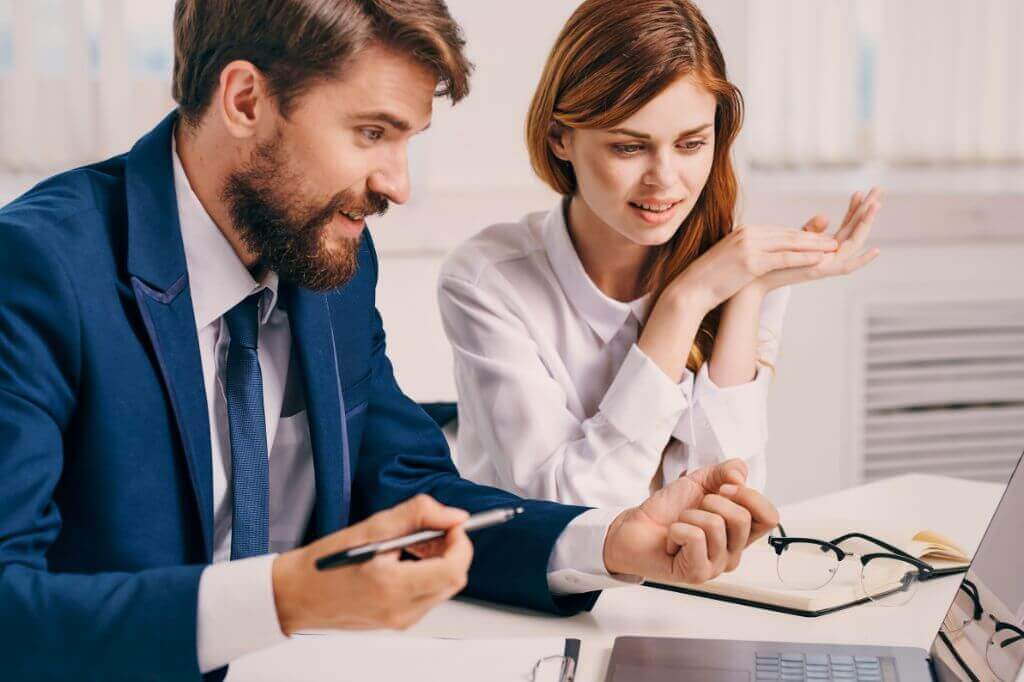 Our legal compliance audit will ensure you get answers to the questions you've been struggling with.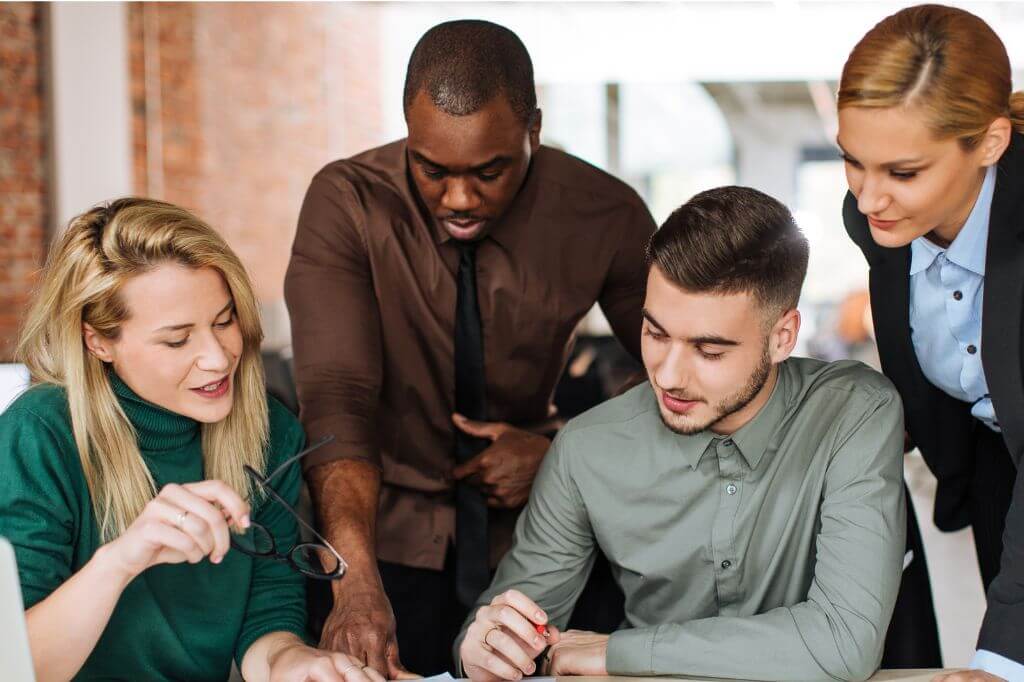 Our policy review and writing service will ensure the policies and procedures you have in place work.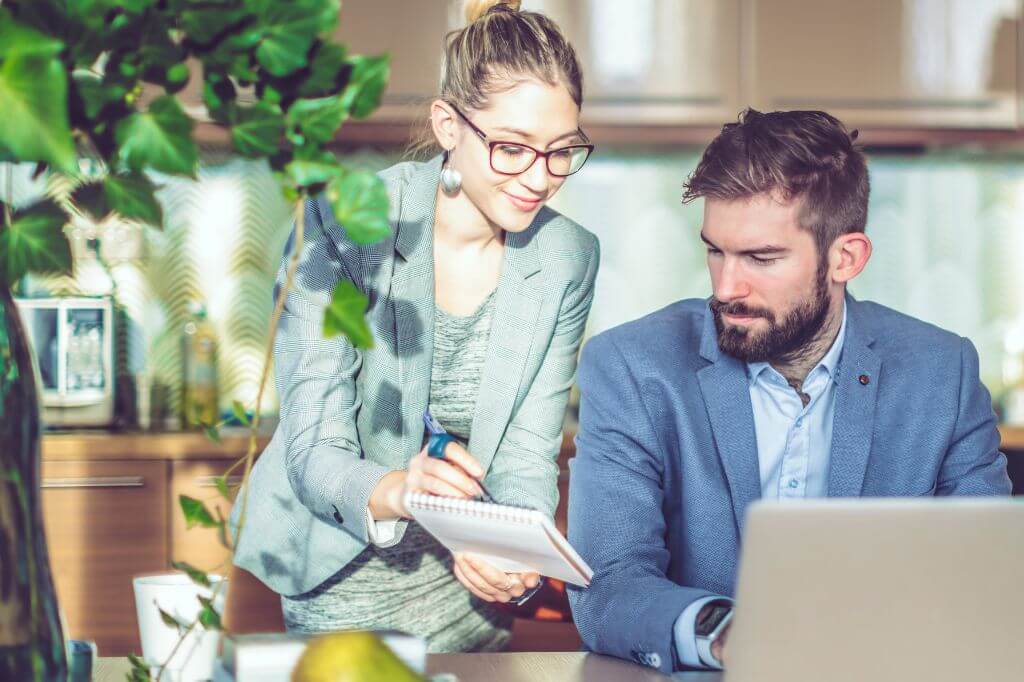 Our website audit will ensure that your website is compliant with the most up-to-date regulations.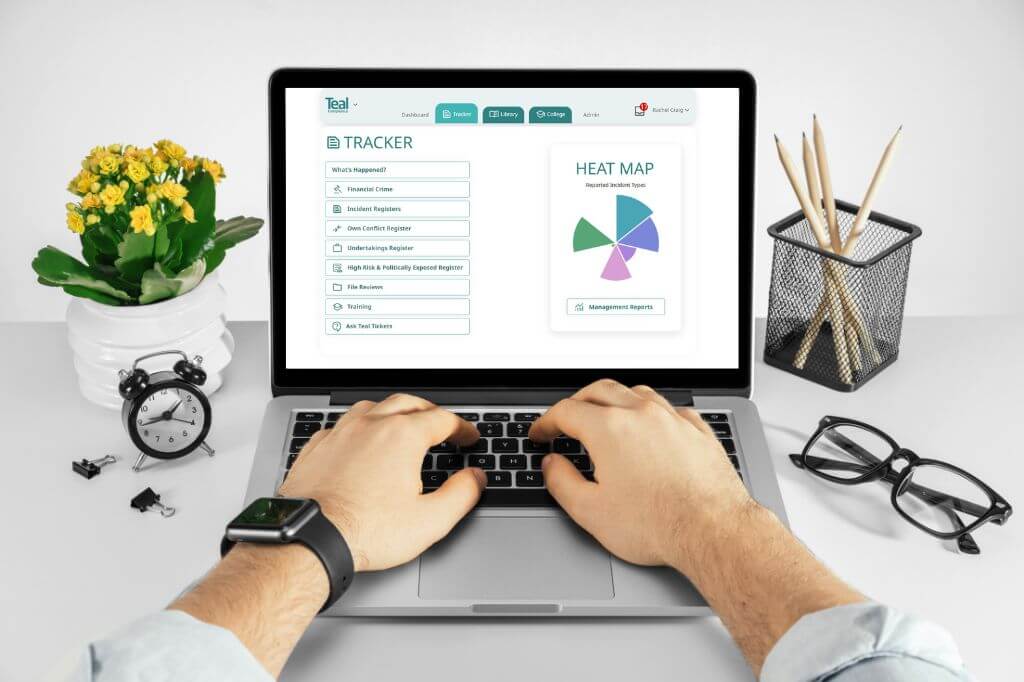 Teal Tracker is our technology solution for your compliance needs, record keeping and analysis. It will save you time and resource and help highlight trends and issues that need addressing.
What method does Teal Compliance use?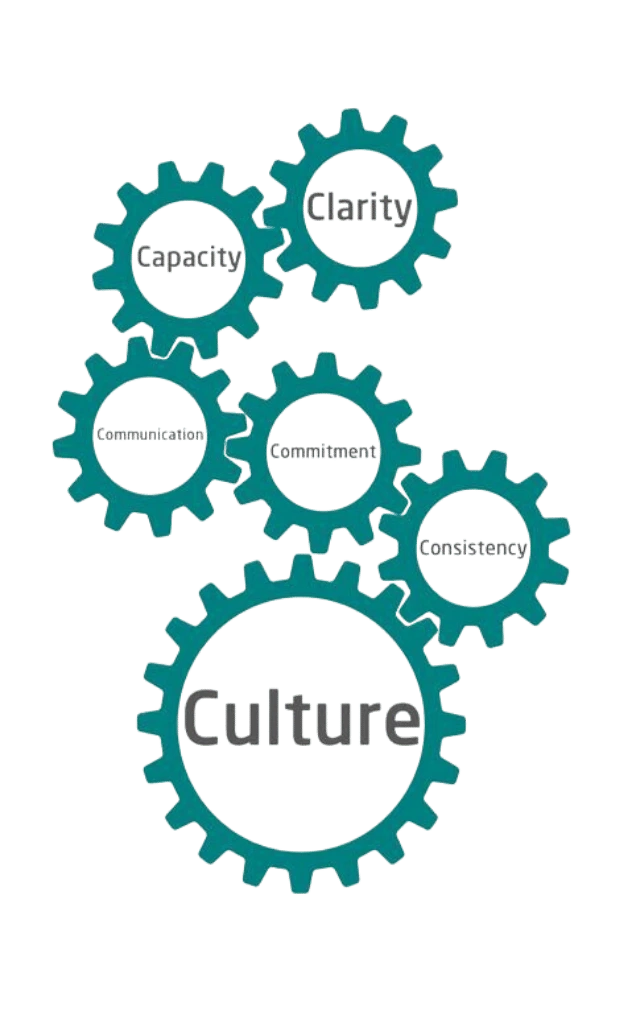 All our services are based on our '6 Cs of Compliance', which is our 6-step method that guides you to make a practical compliance framework that works. Our 6 Cs of Compliance are:
Clarity
Capacity
Communication
Commitment
Consistency
Culture
If you'd like to know more about our services and how our 6 Cs of Compliance method works, get in touch today.
Why choose Teal Compliance?
Being honest with our clients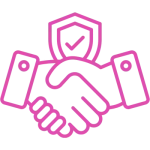 We'll never recommend a solution that doesn't fit with a firm's risk profile.
Giving our clients practical help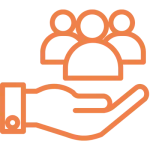 We'll implement our solutions quickly and apply our guidance immediately.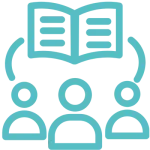 We'll share our knowledge and experience, when our clients need it.
We know how hard lawyers work to serve their clients, but they can often be vulnerable to considerable risks, as well as severe consequences.
We care passionately about protecting law firms and keeping them safe. With over 100 years of combined experience, you can rest assured that if you choose Teal Compliance, you're in safe hands.
Simply contact us today to discuss your needs and one of our experts will be in touch without delay.
Choose compliance with confidence. Choose Teal Compliance.
If you'd like to find out more about how Teal Compliance can help you, we'd love to hear from you.
Send us your enquiry and we'll be in touch.
​Feel Safe, Call Teal 0333 987 4320
Testimonial from Right Legal
"We have been using Teal to support our compliance frameworks, and every aspect of our experience with them has been fantastic. From the training to the audits, and especially the 'Ask Teal' helpline, nothing is too much trouble, and you get quick support from some of the industry's best compliance experts."
Get in touch
Testimonial from Constantine Law
"We rely on Teal Compliance to provide responsive, practical compliance services to Constantine Law. They know what they are doing and they provide peace of mind regarding day-to-day compliance matters as well as responses to unforeseen (tricky) compliance matters. They have become an indispensable partner to Constantine Law in our growth journey."
Get in touch
Testimonial from Streathers Solicitors
"We have worked with Teal for several years. They have provided us with AML training and also helped us put together our firm-wide AML risk assessment and our updated AML policy, along with assisting us with various issues as and when they arose. We have always found them to be very helpful, friendly, responsive and knowledgeable, and are happy to recommend them."
Get in touch
Testimonial from Streathers Solicitors
"We have had a relationship with Teal for a number of years and they have provided a valuable resource to our compliance team. Teal combine the delivery of a personal and friendly service with city level expertise."
Get in touch