our
SPECIALISMS IN COMPLIANCE
We're a leading consultancy specialising in providing comprehensive compliance in law firms across the United Kingdom. As a trusted partner for numerous legal practices, we understand the unique challenges that Compliance Officers and law firms face in meeting regulatory requirements and maintaining the highest standards of integrity. With our expert guidance and tailored approach, we ensure your firm's compliance framework is robust, efficient, and up-to-date. 
We offer a range of specialisms in compliance for law firms, designed to address the specific needs of your firm. Our expertise covers the following areas of specialism.
Anti-Money Laundering (AML)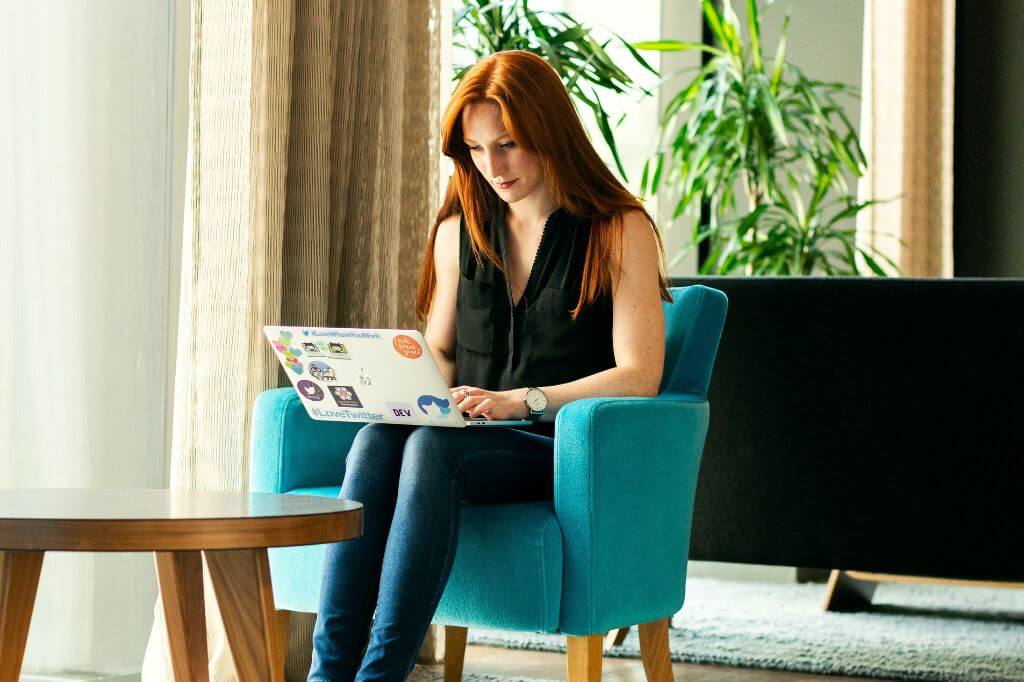 In an increasingly complex regulatory landscape, it's vital for law firms to implement robust AML procedures. Our AML experts work closely with Compliance Officers and their teams to develop tailored AML policies and procedures, conduct risk assessments, and deliver comprehensive training to your staff. We understand the importance of staying ahead of evolving AML regulations, and our cutting-edge solutions ensure your firm remains compliant while preventing financial crime.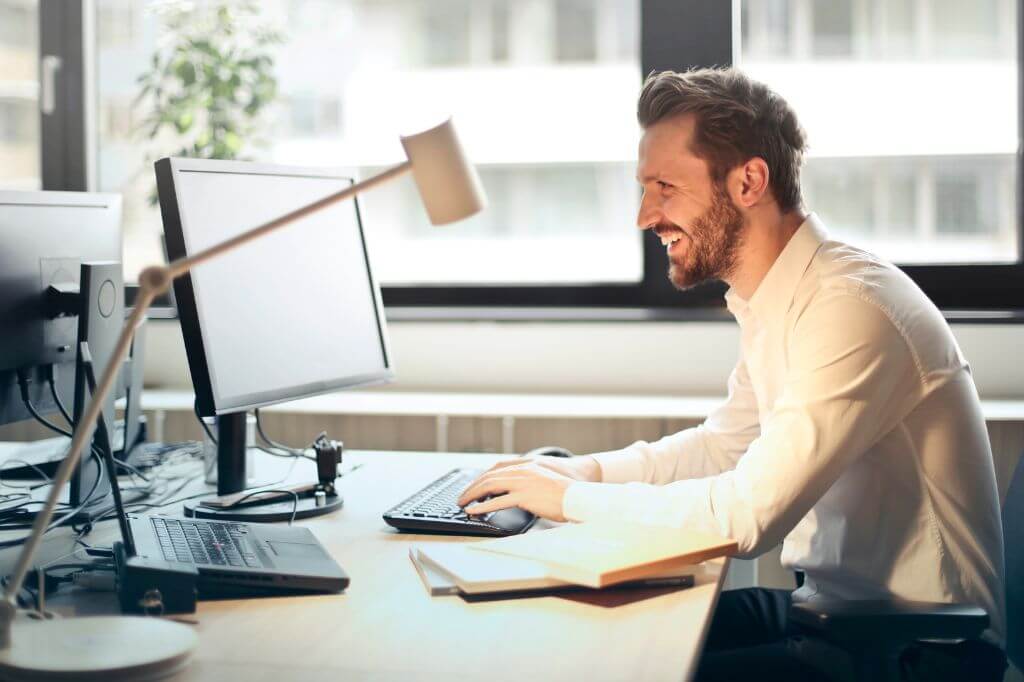 Navigating the ever-changing landscape of regulatory requirements can be daunting. Our regulatory compliance experts work hand in hand with your compliance team to ensure your law firm adheres to industry-specific regulations and standards. From compliance gap analysis assessments to creating tailored compliance programmes, we provide the expertise you need to achieve and maintain regulatory compliance.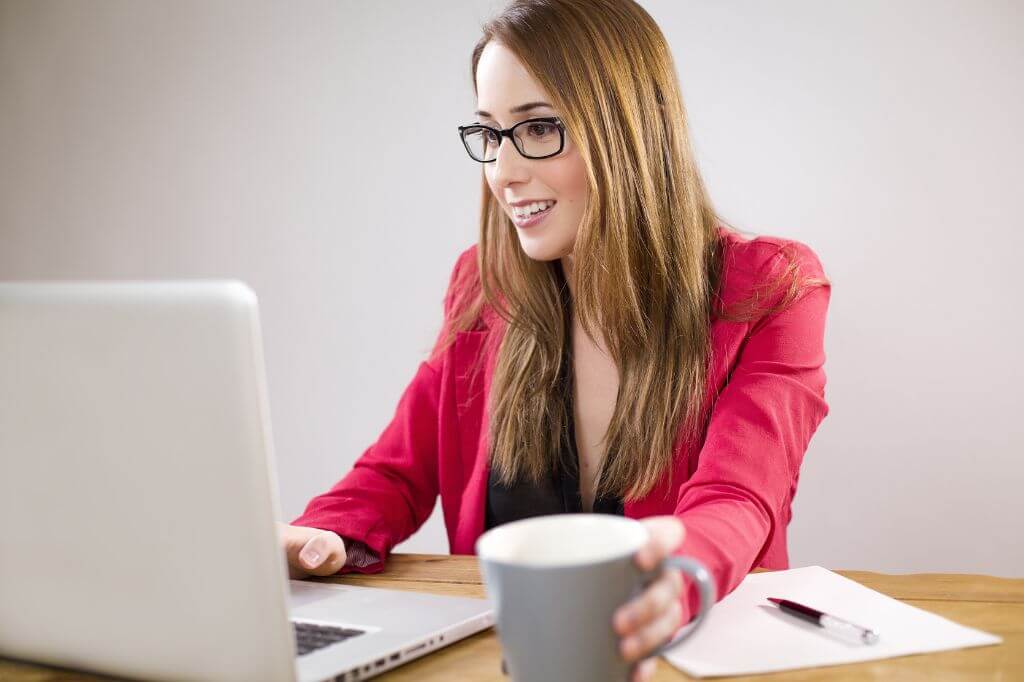 Protecting personal and sensitive client data is paramount for law firms. Our data protection specialists assist you in achieving compliance with the General Data Protection Regulation (GDPR) and other data protection laws. From conducting data audits to implementing robust data security measures, we help you safeguard your clients' information and uphold their trust in your firm's confidentiality.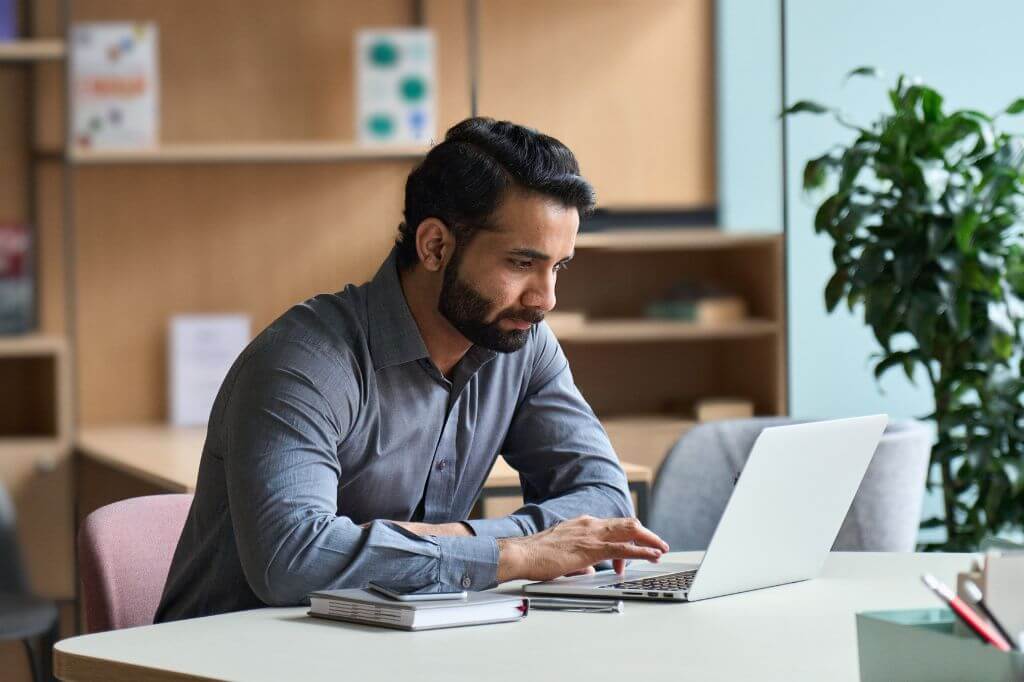 Risks in professional service firms are high, and particularly so in the legal sector. Our risk management experts are highly skilled in the complex risks law firms face. We specialise in the management of risks across a range of activities, including cybersecurity, fraud detection, and third-party risks. Our technical experience together with our substantial knowledge of the industry means you're in safe hands.
Why choose Teal Compliance?
At Teal Compliance, we're passionate about making compliance in law firms accessible, effective, and hassle-free for law firms. Here's why we stand out from the rest: 
Specialised industry knowledge
Our consultants possess in-depth knowledge of the legal sector and its unique compliance challenges. We understand the intricacies of your business and tailor our services accordingly. 
Compliance isn't just about ticking boxes; it's about staying one step ahead of potential risks. We proactively monitor regulatory changes and ensure your firm is always prepared. 
We believe in building long-term partnerships. Our solutions are customised to align with your firm's specific needs, size, and culture. 
We empower your team with the knowledge and skills required to maintain a compliant environment. Our training programmes are engaging, relevant, and designed to foster a culture of compliance within your firm. 
Leverage the latest compliance technology to streamline processes, enhance efficiency, and minimise manual effort. 
Get in touch to discuss our specialisms in compliance
At Teal Compliance, we're committed to assisting Compliance Officers and law firms in navigating the complexities of compliance in the legal sector. With our specialised knowledge, tailored solutions, and proactive approach, we help you build a strong compliance foundation, allowing your firm to thrive in an ever-changing regulatory landscape. Partner with Teal Compliance and safeguard your firm's reputation, integrity, and success.  
Ensure your law firm's compliance is in safe hands with Teal Compliance. Contact us today to discuss our specialisms in compliance and your specific requirements. 
Choose compliance with confidence. Choose Teal Compliance. 
Testimonial from Right Legal
"We have been using Teal to support our compliance frameworks, and every aspect of our experience with them has been fantastic. From the training to the audits, and especially the 'Ask Teal' helpline, nothing is too much trouble, and you get quick support from some of the industry's best compliance experts."
Get in touch
Testimonial from Constantine Law
"We rely on Teal Compliance to provide responsive, practical compliance services to Constantine Law. They know what they are doing and they provide peace of mind regarding day-to-day compliance matters as well as responses to unforeseen (tricky) compliance matters. They have become an indispensable partner to Constantine Law in our growth journey."
Get in touch
Testimonial from Streathers Solicitors
"We have worked with Teal for several years. They have provided us with AML training and also helped us put together our firm-wide AML risk assessment and our updated AML policy, along with assisting us with various issues as and when they arose. We have always found them to be very helpful, friendly, responsive and knowledgeable, and are happy to recommend them."
Get in touch
Testimonial from Streathers Solicitors
"We have had a relationship with Teal for a number of years and they have provided a valuable resource to our compliance team. Teal combine the delivery of a personal and friendly service with city level expertise."
Get in touch

This programme will enable you to spot the gaps in your compliance and fix them quickly.

We make our compliance training courses as practical and enjoyable as possible.

Our audit answers those compliance questions that you've been struggling with. 

We love reading policies and procedures, but we know not everyone does.

Is your website compliant with the SRA Transparency Rules? Our website audit will help.

Our technology solution for your compliance needs. Keeping you and your clients safe.