We specialise in providing a wide range of top-notch compliance services to cater to the needs of Compliance Officers and teams at UK law firms. Our team of experts is dedicated to assisting your organisation in navigating the complex landscape of regulatory requirements and ensuring that you remain fully compliant.  
 As a trusted partner, we offer a variety of tailored solutions designed to meet your specific compliance needs. Let's explore our comprehensive services: 
SORTED: Compliance Services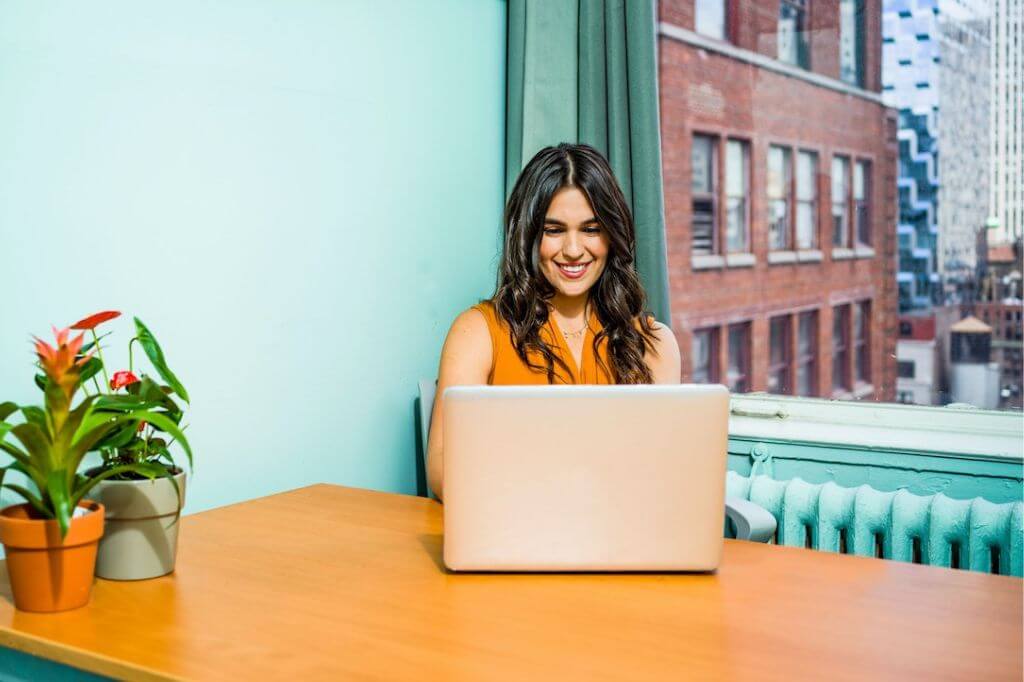 We understand that each organisation has unique compliance challenges. Our 'SORTED' solution provides a comprehensive range of compliance services. From anti-money laundering to regulatory compliance, we've got you covered. Our experts will work closely with you to assess your requirements and provide a personalised compliance strategy to mitigate risks effectively.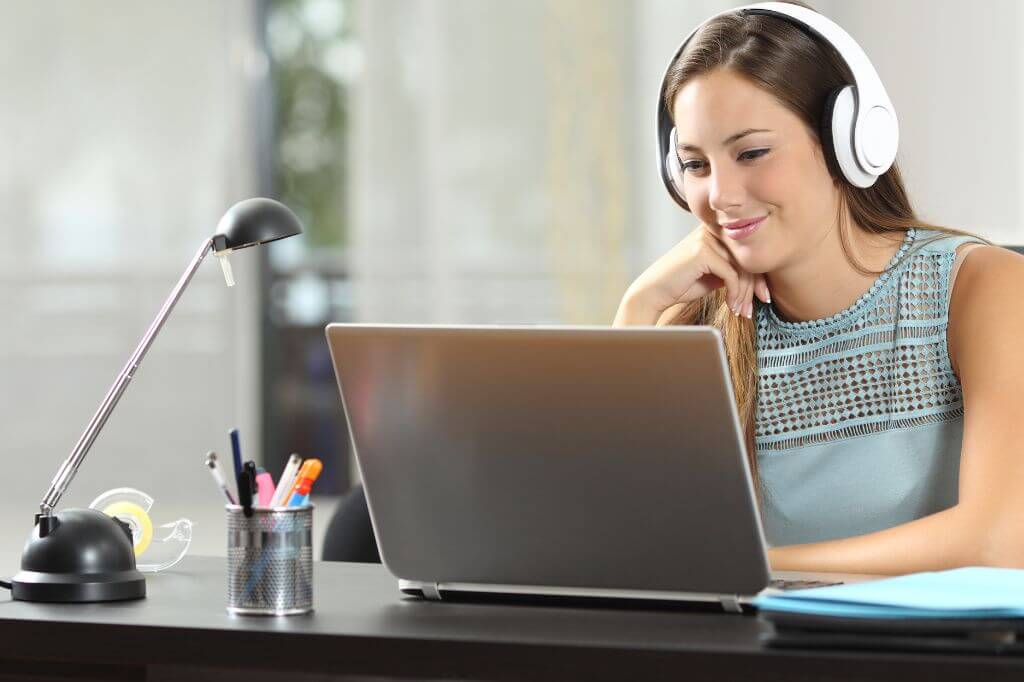 We believe that well-informed teams are the cornerstone of effective compliance. Our 'Training and Education' services empower your staff with the knowledge and skills they need to stay compliant. From interactive workshops to online training modules, we provide engaging and up-to-date educational resources that keep your team at the forefront of compliance best practices. 
Ask Teal: Consultation Services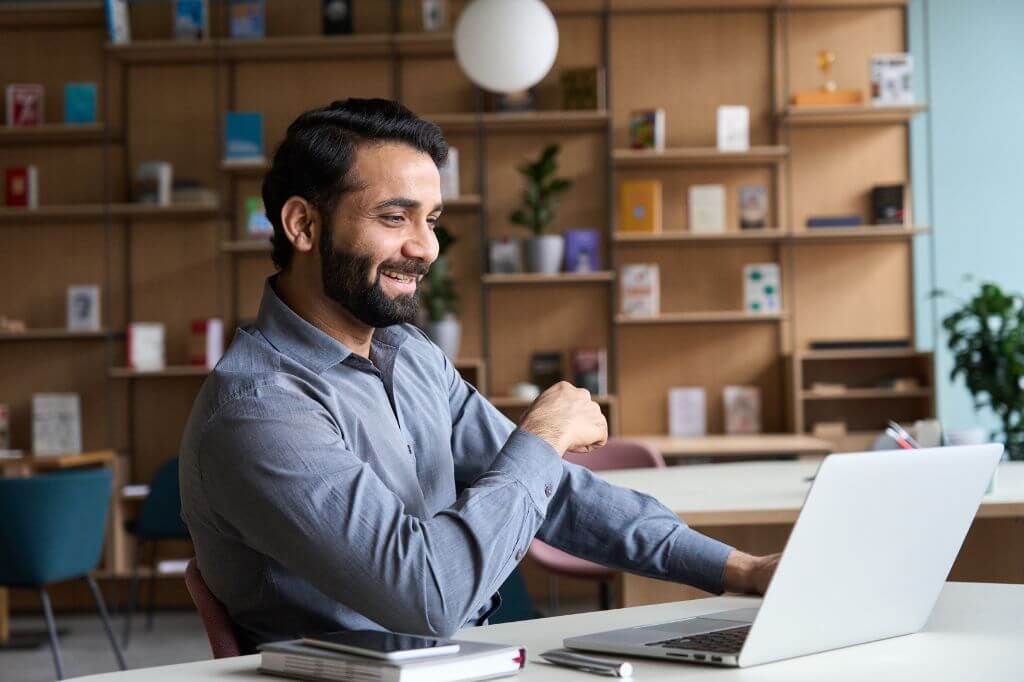 We understand that compliance challenges can be complex and sometimes require expert guidance. Our 'Ask Teal' page offers personalised consultation services, connecting you directly with our seasoned compliance specialists. Whether you have a specific query or need comprehensive compliance advice, our team is here to support you every step of the way.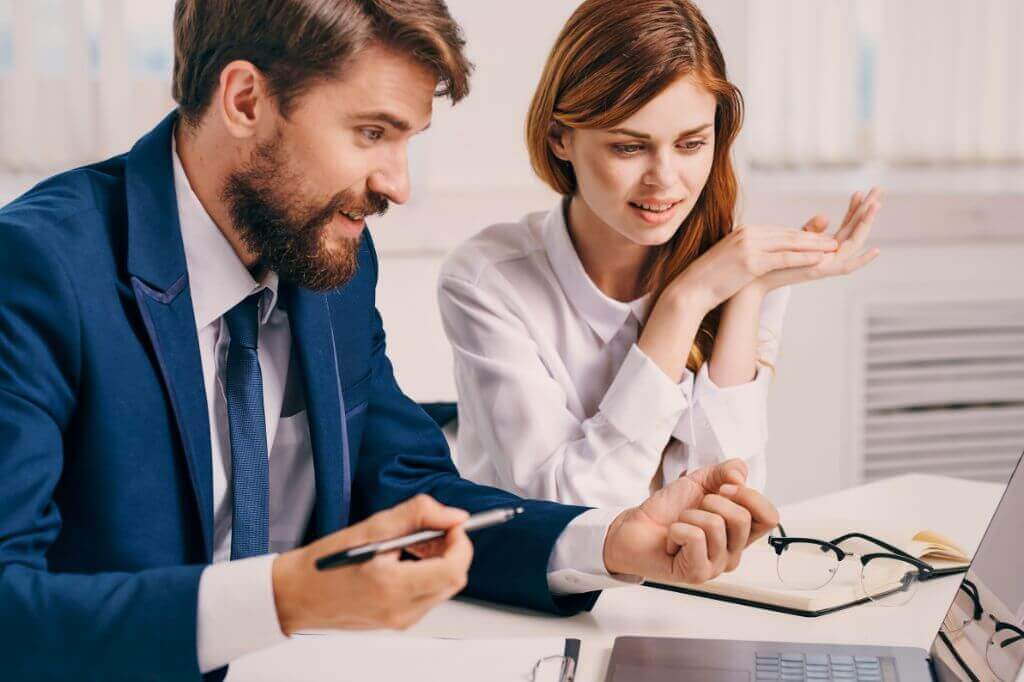 Navigating the ever-evolving legal landscape can be daunting. Our 'Legal Compliance Audit' services outline our expertise in interpreting and implementing legal regulations, ensuring that your organisation operates within the boundaries of the law. Our legal experts stay up-to-date with changes in legislation, ensuring you remain compliant while minimising legal risks. 
Policy Review & Writing Services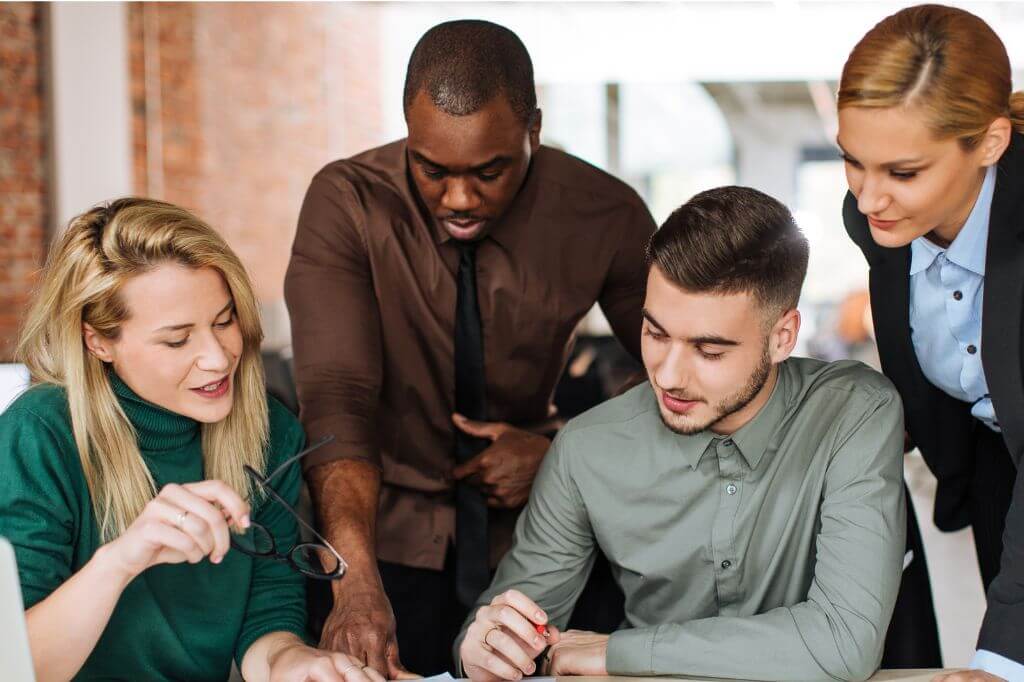 Sound policies and procedures are the backbone of a robust compliance framework. It's essential to craft policies and procedures that align with your organisation's objectives and that's where we can help.  Our experts take a proactive approach to help you develop and implement policies that mitigate potential risks and create a culture of compliance within your organisation.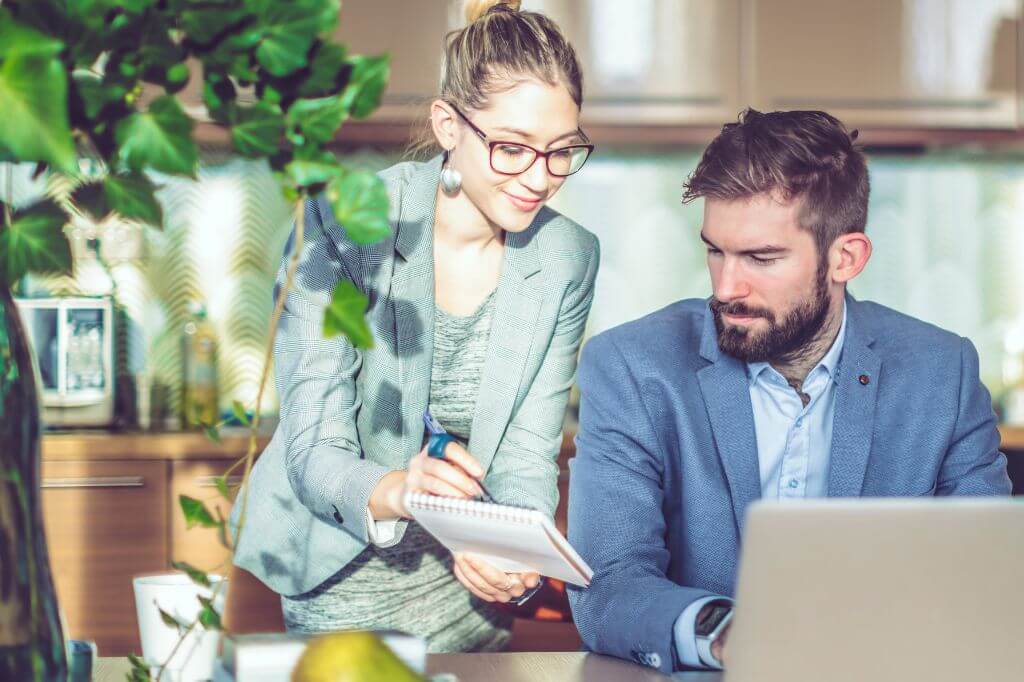 In the digital age, online compliance is critical. Our 'Website Audit Services' evaluate your website's compliance with data protection, accessibility, and other relevant regulations. We pinpoint potential vulnerabilities and provide actionable recommendations to ensure your online presence adheres to all necessary guidelines.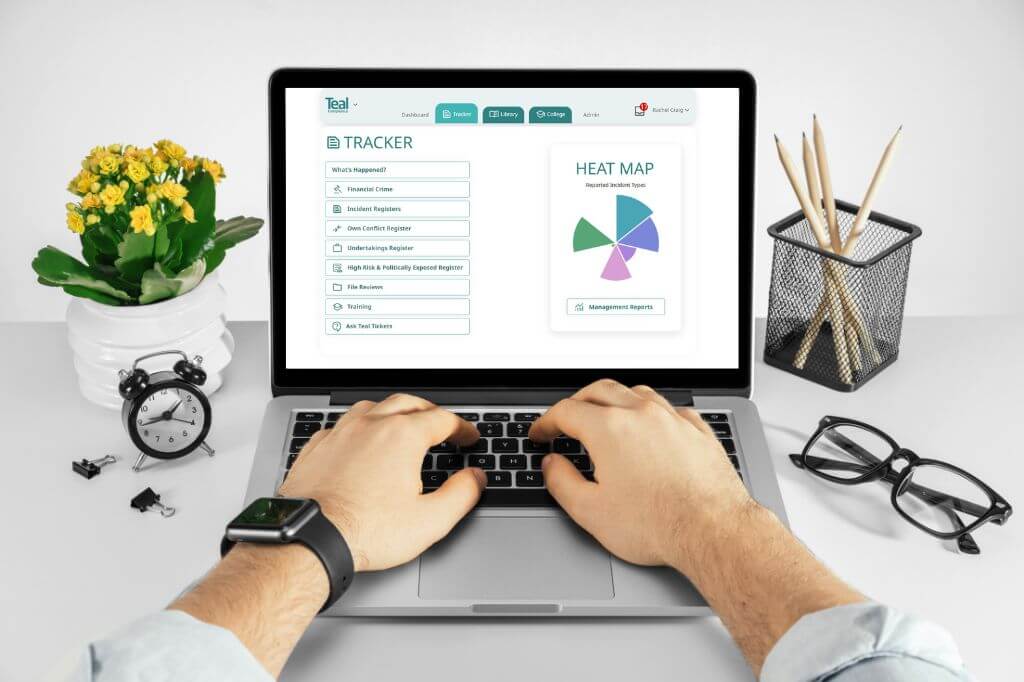 Teal Tracker is Teal Compliance's brand new technology platform. It provides law firms and Compliance Officers with a programme that works, saves time, builds confidence and provides valuable data to keep making improvements. From incident reporting to file reviews, Teal Tracker has everything you need to help keep you, your firm, and your clients safe. 
Get in touch to discuss our compliance services
At Teal Compliance, we're committed to providing compliance officers and UK law firms with the highest level of expertise and support. With our diverse array of services, we aim to empower your organisation to thrive within a compliant and ethical framework. 
Partner with us and experience the difference Teal Compliance can make in your compliance journey. 
Contact us now to learn more about our compliance services and how we can support your organisation's unique needs. 
Testimonial from Right Legal
"We have been using Teal to support our compliance frameworks, and every aspect of our experience with them has been fantastic. From the training to the audits, and especially the 'Ask Teal' helpline, nothing is too much trouble, and you get quick support from some of the industry's best compliance experts."
Get in touch
Testimonial from Constantine Law
"We rely on Teal Compliance to provide responsive, practical compliance services to Constantine Law. They know what they are doing and they provide peace of mind regarding day-to-day compliance matters as well as responses to unforeseen (tricky) compliance matters. They have become an indispensable partner to Constantine Law in our growth journey."
Get in touch
Testimonial from Streathers Solicitors
"We have worked with Teal for several years. They have provided us with AML training and also helped us put together our firm-wide AML risk assessment and our updated AML policy, along with assisting us with various issues as and when they arose. We have always found them to be very helpful, friendly, responsive and knowledgeable, and are happy to recommend them."
Get in touch
Testimonial from Streathers Solicitors
"We have had a relationship with Teal for a number of years and they have provided a valuable resource to our compliance team. Teal combine the delivery of a personal and friendly service with city level expertise."
Get in touch

This programme will enable you to spot the gaps in your compliance and fix them quickly.

We make our compliance training courses as practical and enjoyable as possible.

Our audit answers those compliance questions that you've been struggling with. 

We love reading policies and procedures, but we know not everyone does.

Is your website compliant with the SRA Transparency Rules? Our website audit will help.

Our technology solution for your compliance needs. Keeping you and your clients safe.