Taking a look
AT The LSAG AML Guidance
On 20 January 2021, the Legal Sector Affinity Group (LSAG) published their long awaited draft AML Guidance.
At first glance, it's a substantial re-write. The chapters have been re-organised, with more practical guidance, but there is one very important change, which you can see in the first few pages.
This guidance sets out the Regulator's expectations and many examples of what is considered good practice. But note, if you don't want to do something that you're advised that you "should" do, you'll need to be prepared to explain why not.
How can Teal Compliance help?
As a result of these changes, Teal have prepared the following to help law firms: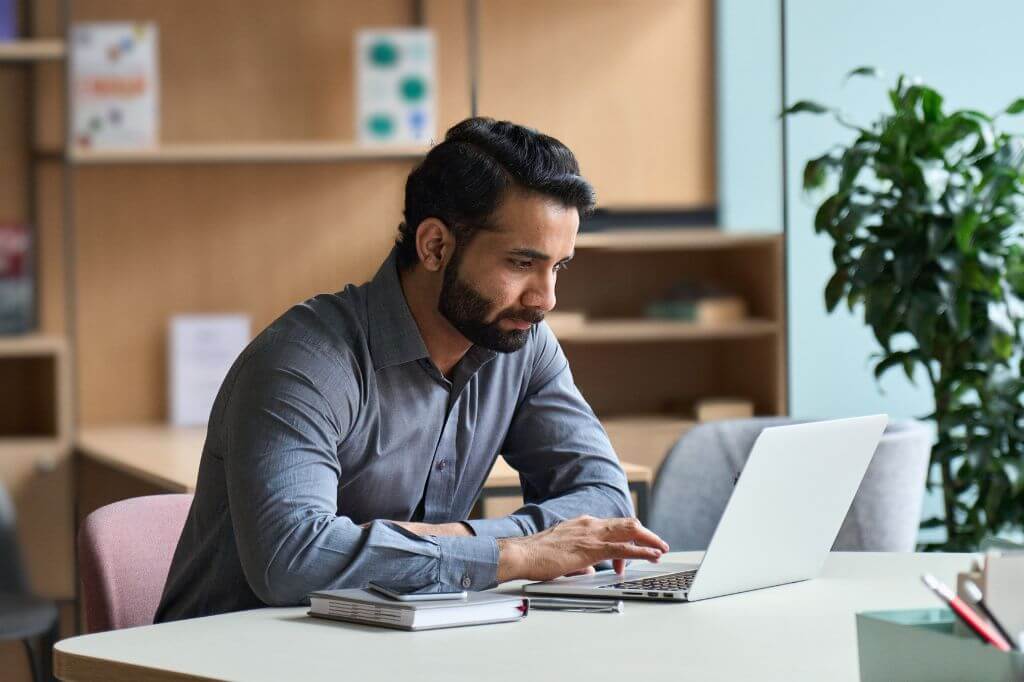 We've collated a comprehensive reading list to help guide you through compliance. We've also included a great resource to stimulate your reading curiosity!
Comprehensive Guide to the AML Guidance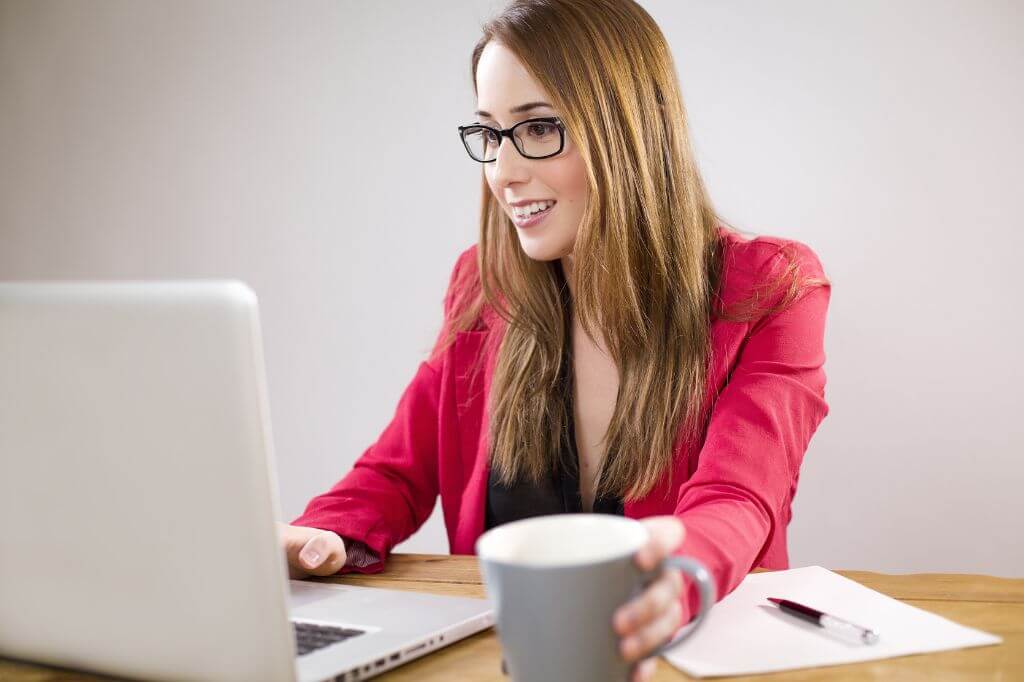 We've written a comprehensive guide to the main changes in the AML guidance, and the practical steps you may need to take to ensure you comply (£30 plus VAT). For more information, contact us.
Webinar on the AML Guidance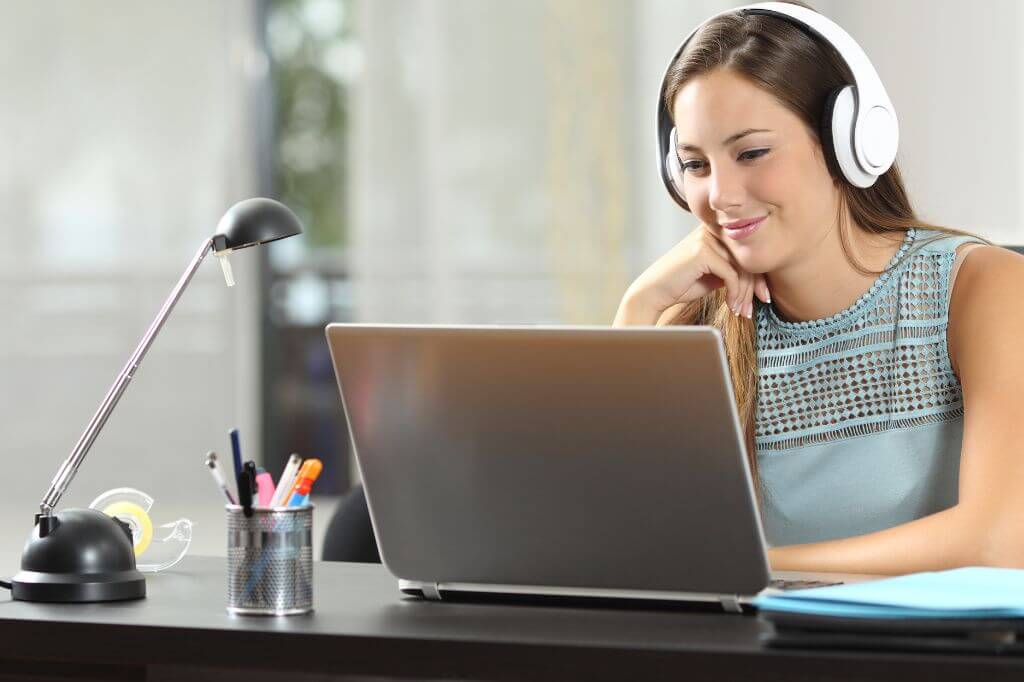 Get in touch for a copy of our webinar (£30 plus VAT), first broadcast on 27 January covering the practical implications of the changes to the AML Guidance. Contact us today for more information.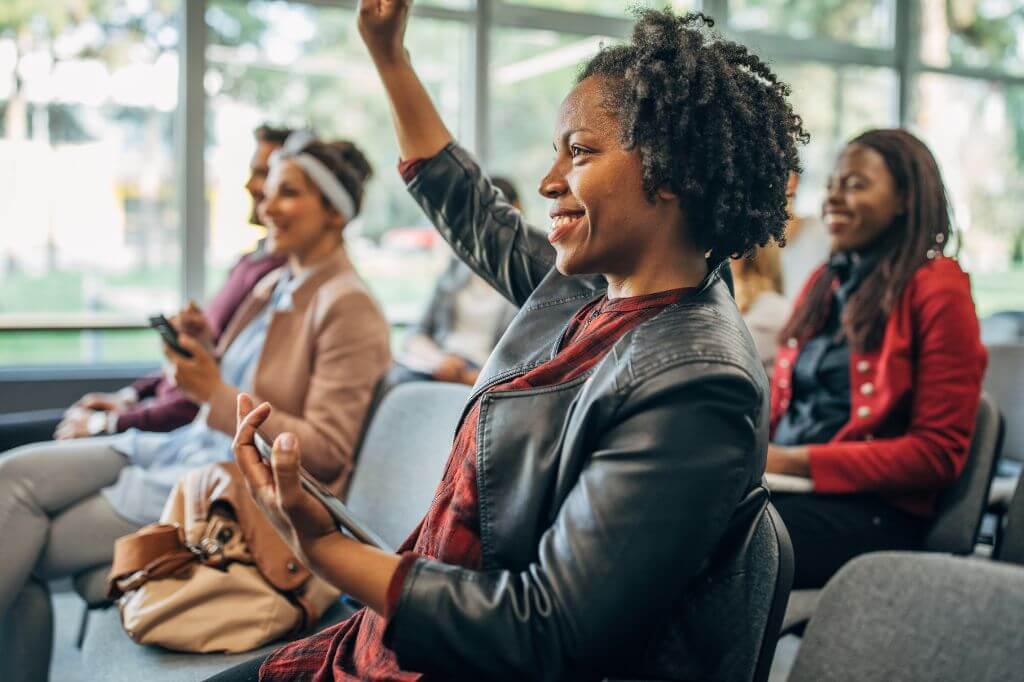 Our 2 day masterclass covers the roles and responsibilities of MLROs and MLCOs, the POCA offences, and the implementation of the Money Laundering Regulations. The masterclass incorporates the full guidance. Places cost £600 plus VAT per day. This course is also available as a bespoke in-house course at £2000 plus VAT. Get in touch to find out more.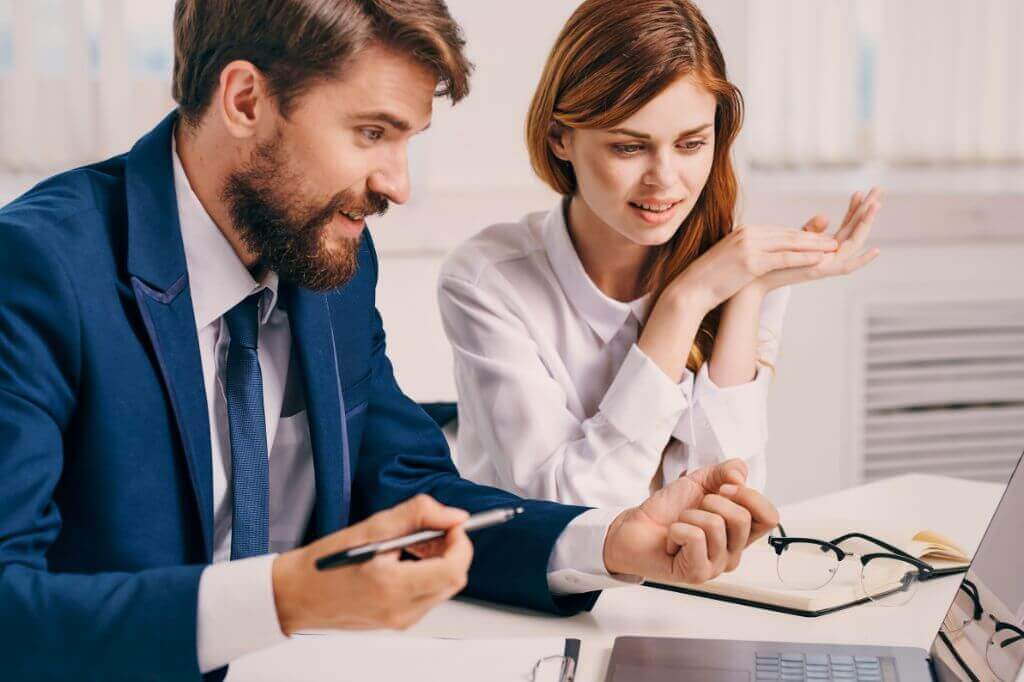 The SRA's risk outlook recently made clear that it expected most firms to have had an independent audit of their policies, controls and procedures. Whilst you don't have to bring in an external auditor, many firms won't have internal resources suitable to qualify.
We've been running these since 2017, so have a great deal of experience in reviewing and testing AML compliance frameworks. Prices depend on the size and nature of your firm. Each audit takes at least 5 days, so capacity is limited.
Please get in touch as soon as possible if you'd like to book in.
Get in touch if you need AML experts
Teal are experts in AML compliance with many years' experience. We offer a full range of AML services and are here to help. 
Simply contact our experts today for a no-obligation conversation. 
Testimonial from Right Legal
"We have been using Teal to support our compliance frameworks, and every aspect of our experience with them has been fantastic. From the training to the audits, and especially the 'Ask Teal' helpline, nothing is too much trouble, and you get quick support from some of the industry's best compliance experts."
Get in touch
Testimonial from Constantine Law
"We rely on Teal Compliance to provide responsive, practical compliance services to Constantine Law. They know what they are doing and they provide peace of mind regarding day-to-day compliance matters as well as responses to unforeseen (tricky) compliance matters. They have become an indispensable partner to Constantine Law in our growth journey."
Get in touch
Testimonial from Streathers Solicitors
"We have worked with Teal for several years. They have provided us with AML training and also helped us put together our firm-wide AML risk assessment and our updated AML policy, along with assisting us with various issues as and when they arose. We have always found them to be very helpful, friendly, responsive and knowledgeable, and are happy to recommend them."
Get in touch
Testimonial from Streathers Solicitors
"We have had a relationship with Teal for a number of years and they have provided a valuable resource to our compliance team. Teal combine the delivery of a personal and friendly service with city level expertise."
Get in touch

This programme will enable you to spot the gaps in your compliance and fix them quickly.

We make our compliance training courses as practical and enjoyable as possible.

Our audit answers those compliance questions that you've been struggling with. 

We love reading policies and procedures, but we know not everyone does.

Is your website compliant with the SRA Transparency Rules? Our website audit will help.

Our technology solution for your compliance needs. Keeping you and your clients safe.