our compliance consultants
Ask Teal Service
Here at Teal Compliance, our team have a wide range of legal experience. We know that there are times when it would be helpful for you to discuss compliance issues to find a solution. Whether it's something you've never come across before, or you just need a second opinion, use our popular 'Ask Teal' service, where our compliance consultants will be on hand to guide you through your query.
How Ask Teal has helped clients
Over the years, our Ask Teal service has helped many clients. Whether they want a comprehensive answer to an important compliance question, or they've just needed a second opinion to put their minds at ease. These are just some of the ways in which our Ask Teal service has helped. 
Discussing suspicious activity and red flags
Guiding firms on reporting obligations and seeking consent
Reviewing CDD documentation and evidence of source of funds and source of wealth
Tipping off and what you can and can't say
Discussing potential conflict situations 
How to deal with a complaint
Potential breaches of the Code
Handling a data breach
Data retention in practice
Download our Ask Teal brochure to find out how our compliance consultants can help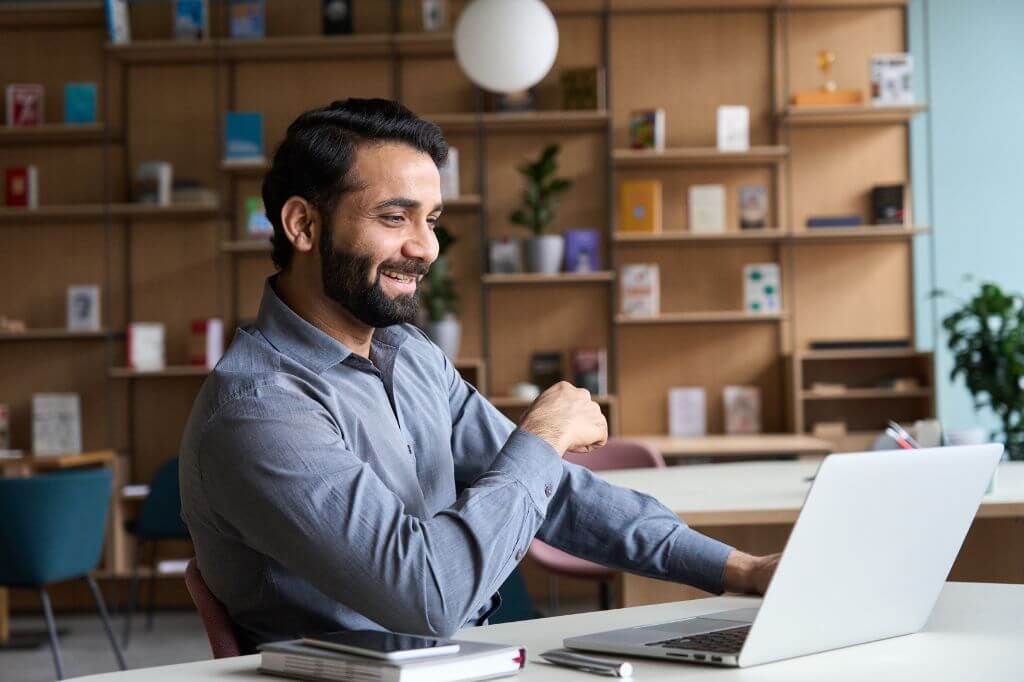 Our Ask Teal service is a subscription based service enabling you to access our compliance consultants for advice and assistance when you need it. It covers everything from AML and regulatory compliance to data protection and risk management. To find out more, or download our brochure. 
Get in touch about our Ask Teal service
To book, or find out more, about our Ask Teal service, contact us today. 
Testimonial from Right Legal
"We have been using Teal to support our compliance frameworks, and every aspect of our experience with them has been fantastic. From the training to the audits, and especially the 'Ask Teal' helpline, nothing is too much trouble, and you get quick support from some of the industry's best compliance experts."
Get in touch
Testimonial from Constantine Law
"We rely on Teal Compliance to provide responsive, practical compliance services to Constantine Law. They know what they are doing and they provide peace of mind regarding day-to-day compliance matters as well as responses to unforeseen (tricky) compliance matters. They have become an indispensable partner to Constantine Law in our growth journey."
Get in touch
Testimonial from Streathers Solicitors
"We have worked with Teal for several years. They have provided us with AML training and also helped us put together our firm-wide AML risk assessment and our updated AML policy, along with assisting us with various issues as and when they arose. We have always found them to be very helpful, friendly, responsive and knowledgeable, and are happy to recommend them."
Get in touch
Testimonial from Streathers Solicitors
"We have had a relationship with Teal for a number of years and they have provided a valuable resource to our compliance team. Teal combine the delivery of a personal and friendly service with city level expertise."
Get in touch

This programme will enable you to spot the gaps in your compliance and fix them quickly.

We make our compliance training courses as practical and enjoyable as possible.

Our audit answers those compliance questions that you've been struggling with. 

We love reading policies and procedures, but we know not everyone does.

Is your website compliant with the SRA Transparency Rules? Our website audit will help.

Our technology solution for your compliance needs. Keeping you and your clients safe.