The team at Teal know how you feel. Your fellow Compliance Officers feel the same way. No matter how much time and effort you put into compliance, it never seems to be enough, and people in your firm don't always follow it.
That's for three main reasons: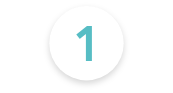 You are busy and have other things to do.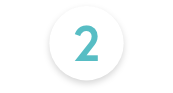 Getting access to what you are supposed to be doing is increasingly difficult as regulation moves to outcome or principle based compliance.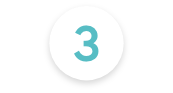 The people you work with don't understand why it's important and why it's part of their job.
We understand. We see it time and time again. It's very clear to us what needs doing and so we have developed our SORTED solution.
This programme will enable you to spot the gaps in your compliance and fix them quickly. It provides you with a new strategy for winning over the staff so they know why it's important to be compliant and want to help.
If you would like to find out more about how Teal Compliance and our expert Associates can help with your compliance requirements, we would love to hear from you. Send us your enquiry and we'll be in touch.
​Feel Safe, Call Teal 0333 987 4320
Amy is my go to expert for both practical advice/help and firm
wide training in both AML and all aspects of compliance. Totally
dedicated, scarily knowledgeable yet always a joy to deal with.