EXAMINING THE NEW LEGAL SECTOR
AML GUIDANCE
On the 20th January 2021, the Legal Sector Affinity Group published their long awaited draft AML Guidance.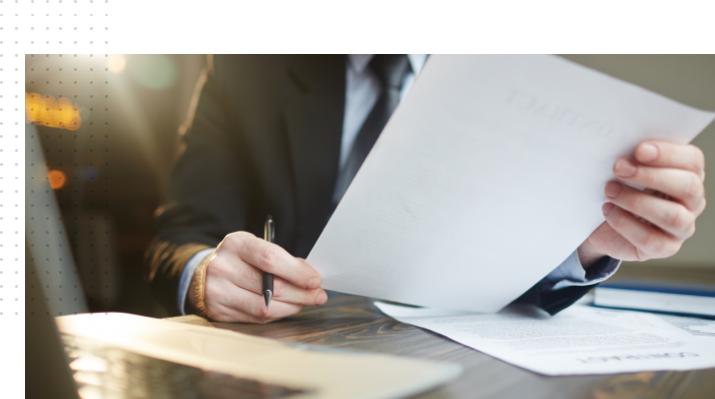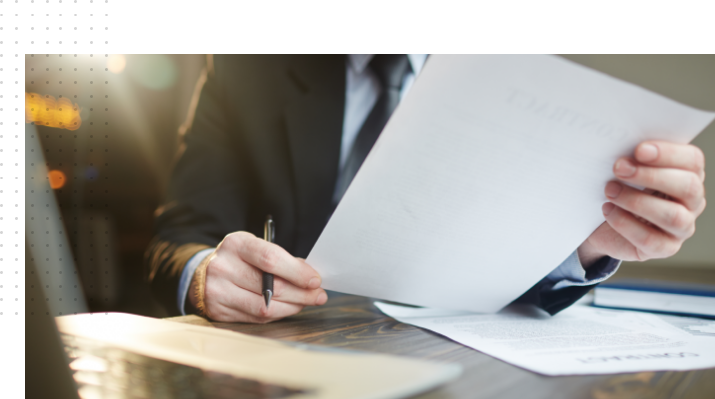 At first glance, it is a substantial re-write. The chapters have been re-organised, with more practical guidance, but there is one very important change, which you can see in the first few pages. This guidance sets out the Regulator's expectations and many examples of what is considered good practice. But note, if you do not want to do something that you are advised that you "should" do, you will need to be prepared to explain why not.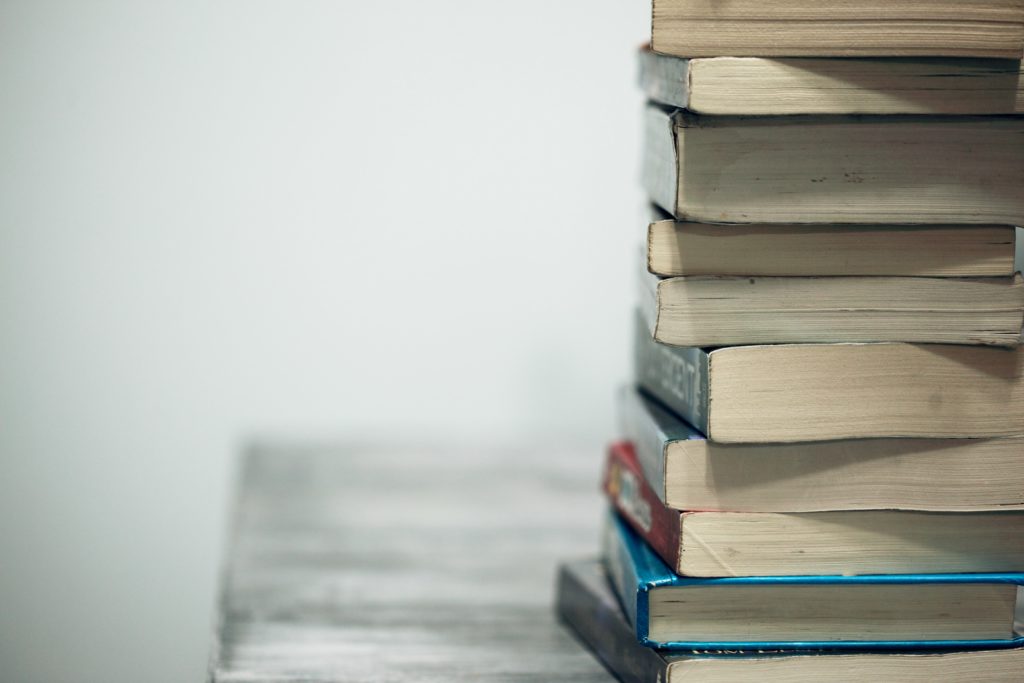 We've collated a comprehensive Reading List to help guide you through compliance, We have also included a great resource to stimulate your reading curiosity! Download here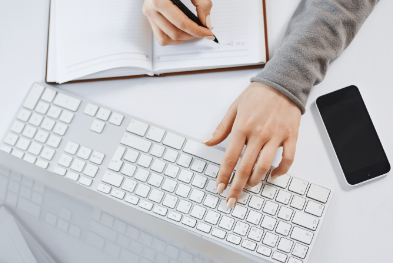 We've written a comprehensive Guide to the main changes in the guidance, and the practical steps you may need to take to ensure you comply (£30 plus VAT). Email
hello@tealcompliance.com
for information.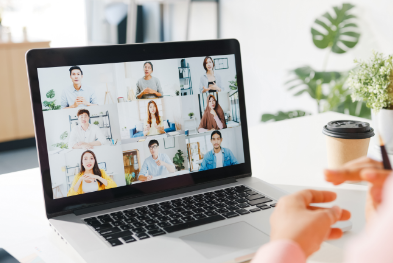 Get in touch for a copy of our webinar (£30 plus VAT), first broadcast on the 27th January covering the practical implications of the changes –
hello@tealcompliance.com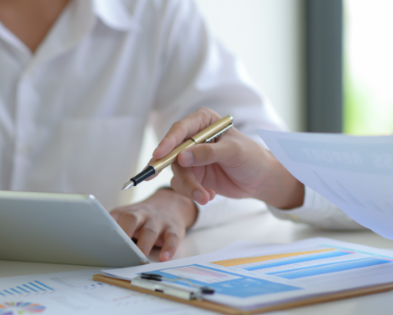 Contact us at hello@tealcompliance.com for details of our next online two day Masterclass which covers the roles and responsibilities of MLROs and MLCOs, the POCA offences, and the implementation of the Money Laundering Regulations. The Masterclass incorporates the full guidance. Places cost £600 plus VAT per day. This course is also available as a bespoke in-house course at £2000 plus VAT.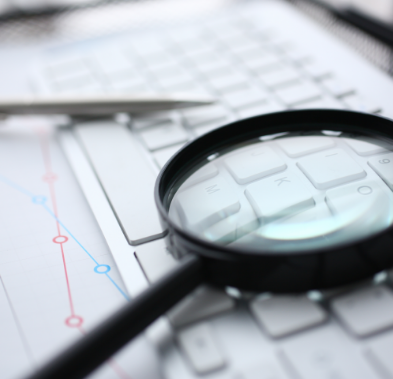 The SRA's risk outlook recently made clear that it expected most firms to have had an independent audit of their policies, controls and procedures. Whilst you do not have to bring in an external auditor, many firms will not have internal resources suitable to qualify. We've been running these since 2017, and so have a great deal of experience in reviewing and testing AML compliance frameworks. Prices do depend on the size and nature of your firm, but start from £6000 plus VAT. Each audit takes at least 5 days and so capacity is limited, so please get in touch soon if you'd like to book in. Please get in touch soon if you'd like to book in. Email hello@tealcompliance.com for more information.
If you would like to find out more about how Teal Compliance and our expert Associates can help with your compliance requirements, we would love to hear from you. Send us your enquiry and we'll be in touch.
​Feel Safe, Call Teal 0333 987 4320
We have had a relationship with Teal for a number of years and they have provided a valuable resource to our Compliance Team.

Teal combine the delivery of personal and friendly service with City level expertise.
Ken Dixon, Head of Risk and Compliance (Solicitor), Wilkin Chapman LLP