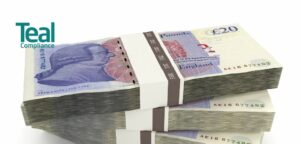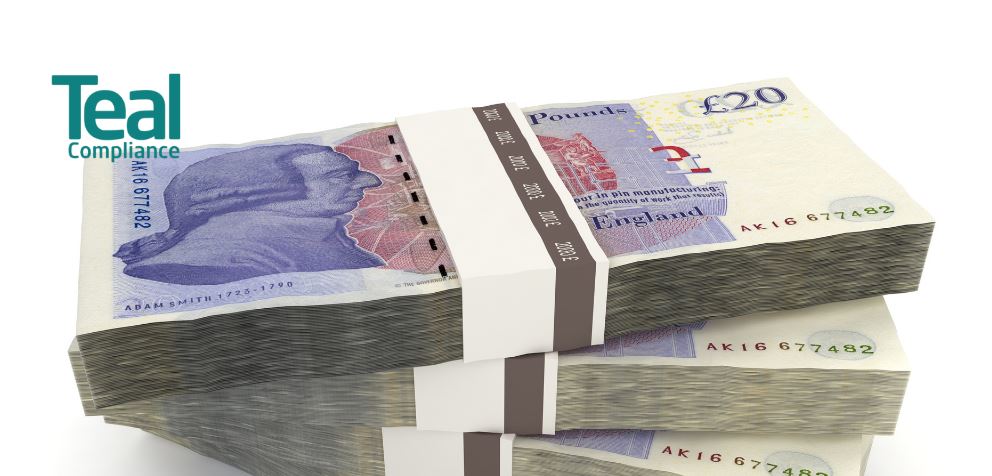 The Solicitors Regulation Authority (SRA) has long desired more robust punitive capabilities against traditional law firms. They have historically possessed the ability to impose significant
If you would like to find out more about how Teal Compliance and our expert Associates can help with your compliance requirements, we would love to hear from you. Send us your enquiry and we'll be in touch.
​Feel Safe, Call Teal 0333 987 4320
We recently worked with Teal Compliance who undertook a Legal Compliance Audit for us.  We had no hesitation in instructing them to carry out the Audit as it was clear that their knowledge in this area is extensive.  They were very impressive from the moment of our first interaction with them, right through to receipt of their final report.   In fact, we have been so impressed that we will be engaging with them again to undertake bespoke training for our staff.  We would have no hesitation in recommending them.
Joanne Clarke, Partner, Lester Aldridge Solicitors