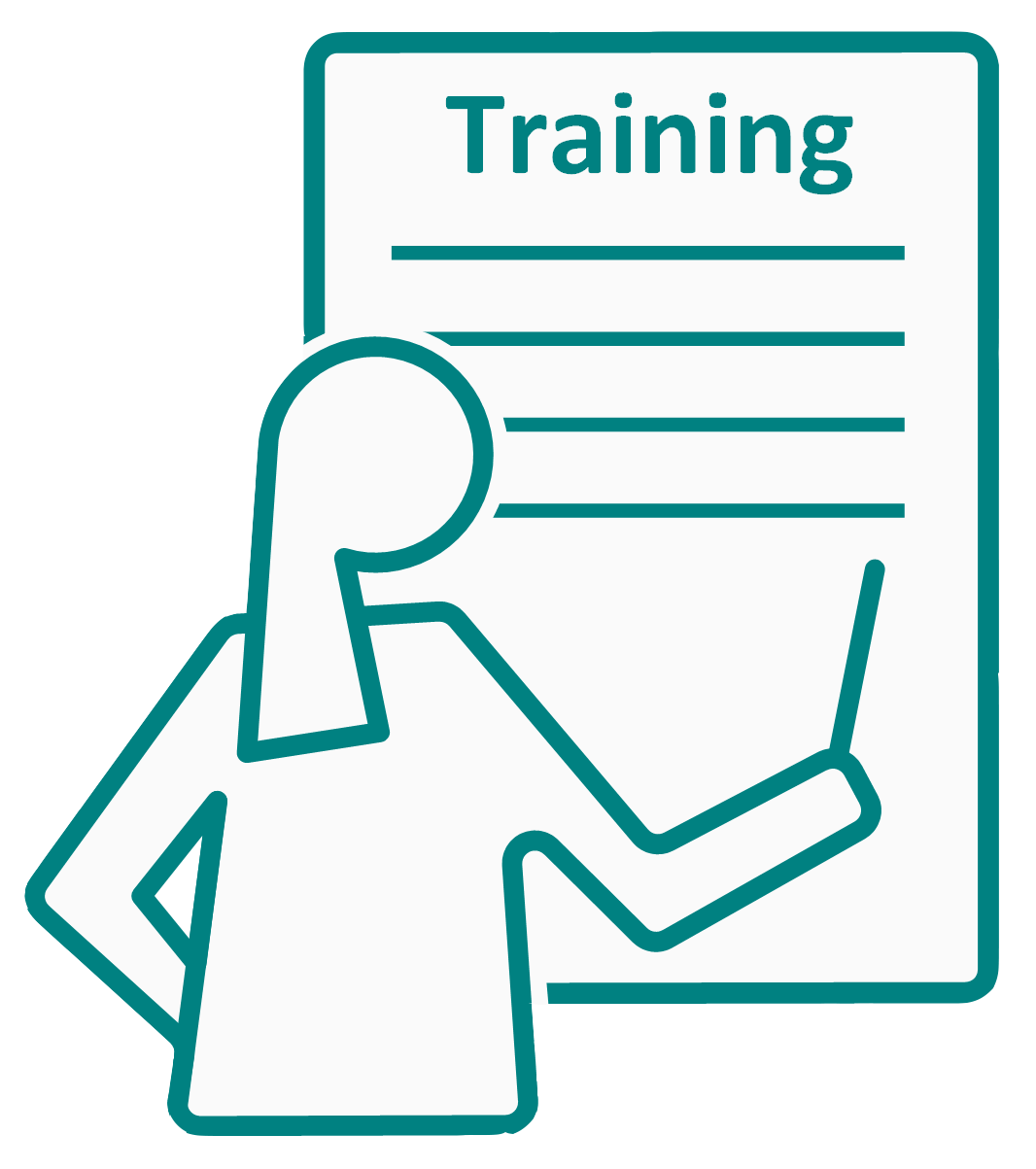 At T
eam Teal, we love Compliance, but we know not everyone jumps out of
bed excited about Compliance Training.
We make our compliance training courses as practical as possible to keep the attendee engaged and interested. We work with firms to tailor our courses to cover their specific policies and procedures as well as the regulatory requirements.
We offer training for all staff, as well as specialist courses for those responsible for compliance.
Topics include: