Head of Practice Management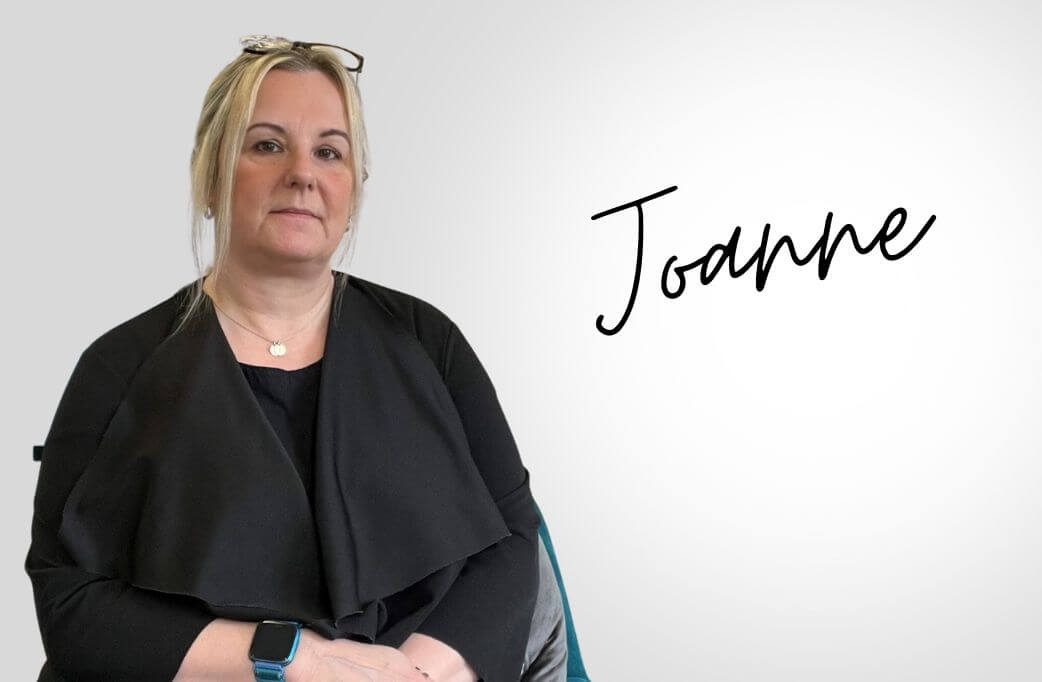 Joanne Clarke is the Head of Practice Management at Teal Compliance and with over 30 years of experience in office management, primarily in the legal sector. She is definitely a pillar within Teal.
Jo and Amy began working together initially 21 years ago and are still going strong now!
Outside of work, Jo enjoys spending time with her family, walking her dog, going to the cinema and reading.
Testimonial from Right Legal
"We have been using Teal to support our compliance frameworks, and every aspect of our experience with them has been fantastic. From the training to the audits, and especially the 'Ask Teal' helpline, nothing is too much trouble, and you get quick support from some of the industry's best compliance experts."
Get in touch
Testimonial from Constantine Law
"We rely on Teal Compliance to provide responsive, practical compliance services to Constantine Law. They know what they are doing and they provide peace of mind regarding day-to-day compliance matters as well as responses to unforeseen (tricky) compliance matters. They have become an indispensable partner to Constantine Law in our growth journey."
Get in touch
Testimonial from Streathers Solicitors
"We have worked with Teal for several years. They have provided us with AML training and also helped us put together our firm-wide AML risk assessment and our updated AML policy, along with assisting us with various issues as and when they arose. We have always found them to be very helpful, friendly, responsive and knowledgeable, and are happy to recommend them."
Get in touch
Testimonial from Streathers Solicitors
"We have had a relationship with Teal for a number of years and they have provided a valuable resource to our compliance team. Teal combine the delivery of a personal and friendly service with city level expertise."
Get in touch