Business Development Executive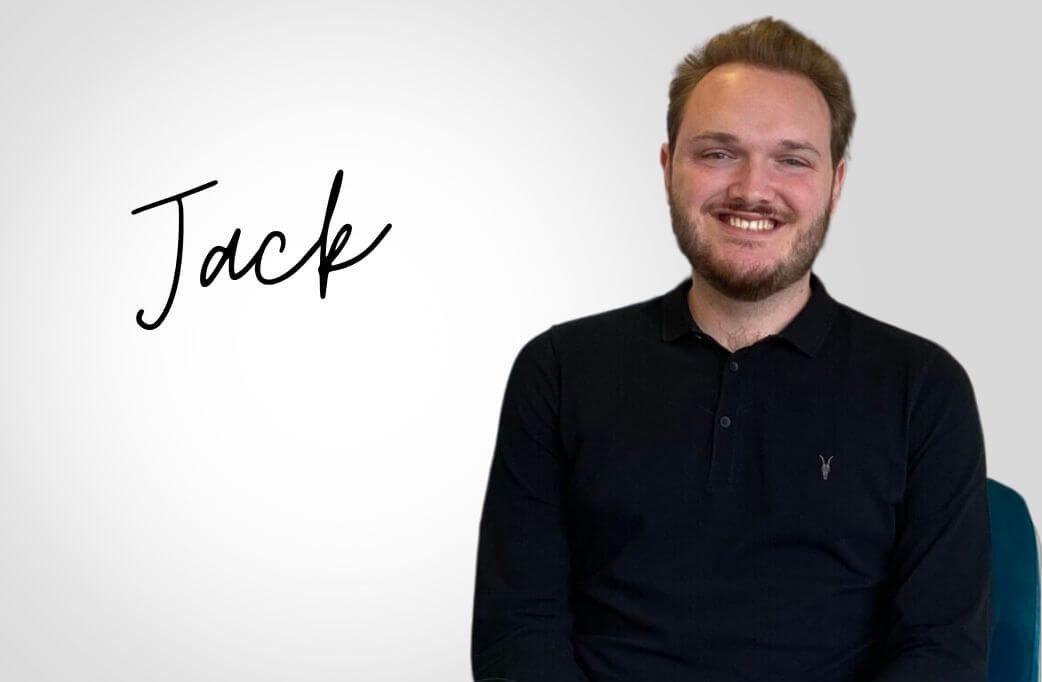 Jack joined the team in May 2022 as a Business Development Executive. graduated from the University of Chester with a law degree in 2018 Jack started his career in financial services, operating as a financial claims and calculations redress advisor for M&S Bank for two years. Following on from this, Jack returned to law as a business development manager for Lawyer Checker. Jack has vast experience regarding several legal services products such as fund transfers, ID, source of funds and cyber security.
Jack's Teal work focuses on assisting clients in diagnosing problems and establishing the best course of action. His focus is also on ensuring all new clients have a fantastic onboarding experience and ensuring all our existing clients have everything they need.
Outside of Teal, Jack is a big Liverpool fan and spends the majority of his time playing with his son Caleb.
Testimonial from Right Legal
"We have been using Teal to support our compliance frameworks, and every aspect of our experience with them has been fantastic. From the training to the audits, and especially the 'Ask Teal' helpline, nothing is too much trouble, and you get quick support from some of the industry's best compliance experts."
Get in touch
Testimonial from Constantine Law
"We rely on Teal Compliance to provide responsive, practical compliance services to Constantine Law. They know what they are doing and they provide peace of mind regarding day-to-day compliance matters as well as responses to unforeseen (tricky) compliance matters. They have become an indispensable partner to Constantine Law in our growth journey."
Get in touch
Testimonial from Streathers Solicitors
"We have worked with Teal for several years. They have provided us with AML training and also helped us put together our firm-wide AML risk assessment and our updated AML policy, along with assisting us with various issues as and when they arose. We have always found them to be very helpful, friendly, responsive and knowledgeable, and are happy to recommend them."
Get in touch
Testimonial from Streathers Solicitors
"We have had a relationship with Teal for a number of years and they have provided a valuable resource to our compliance team. Teal combine the delivery of a personal and friendly service with city level expertise."
Get in touch