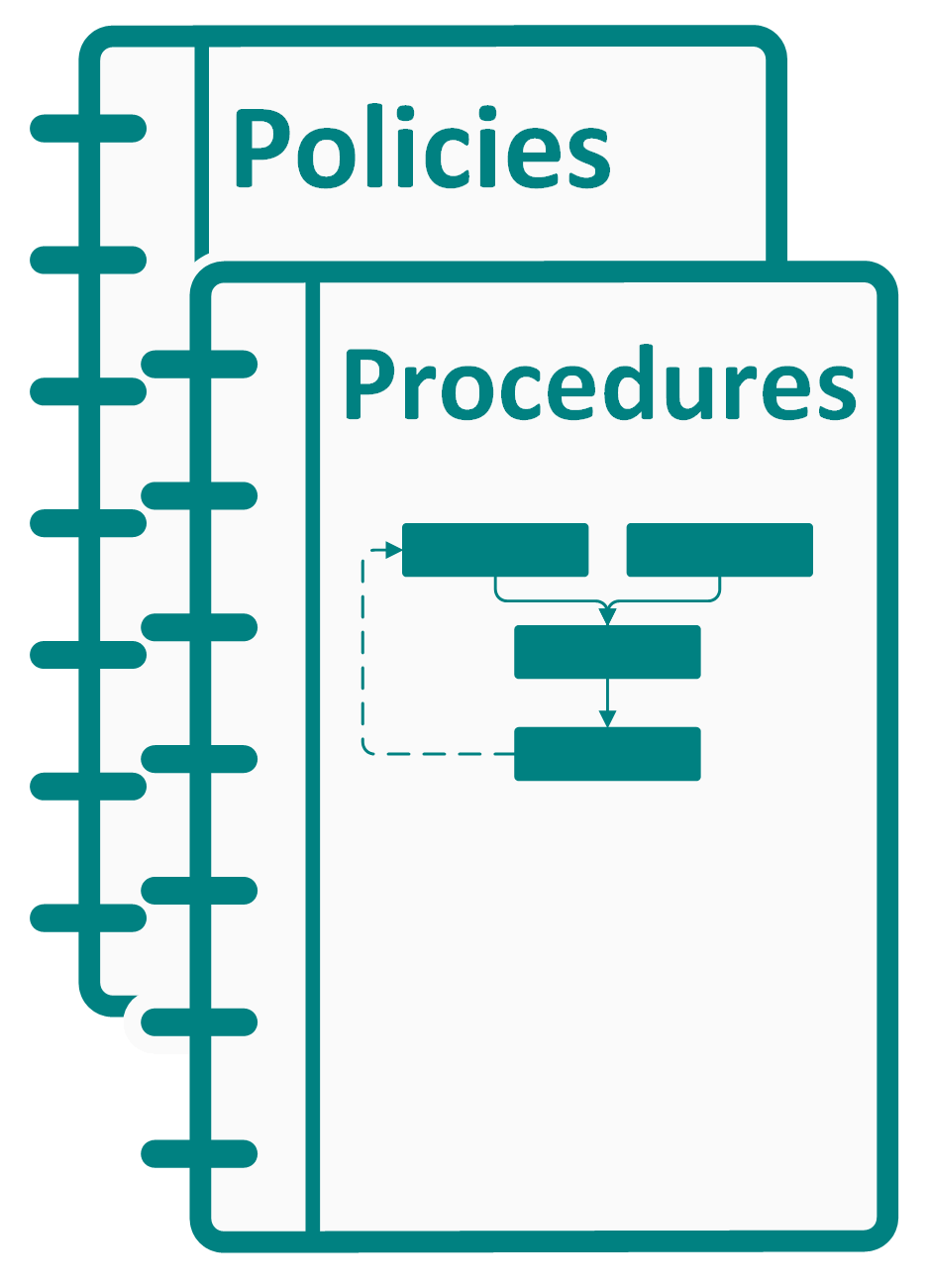 At Team Teal, we love reading policies and procedures, but we know not everyone does.
We know people want to be able to find the relevant piece of information they need quickly and that it tells them exactly what they need to do.
We help firms with writing or reviewing their policies and procedures to make sure they cover all the relevant requirements.
Usually, we will spend some time getting to know your firm, and how you do things, so we can tailor your policies accordingly. Then we send you a draft to approve, and if there are substantial changes to your existing documents, we provide you with a Key Changes document to circulate to staff, so they get the important information quickly.
We provide support for: