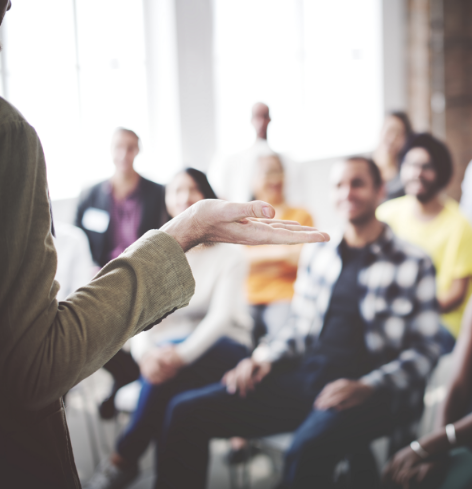 Legal Sector Regulation is moving away from rules-based compliance.
As it moves more and more to focus on outcomes, firms often need guidance on how to translate the requirements into practical measures. Practical and accessible policies and procedures and clear information for clients are essential to meet the regulatory obligations. We help firms develop comprehensive documents, which provide clarity for the reader as to what is required and why. We have designed various training courses to educate on the regulatory requirements, all of which can be tailored to your firm's policies and procedures. Subjects include:



Roles and Responsibilities of Compliance Officers



Risk Management and Effective Supervision
One of our most popular services is our Compliance Gap Analysis Audit for firms who are looking to test their processes and procedures or who are looking to develop their compliance function and who are seeking guidance on where to focus.
Read more about them here, or get in touch for a chat about how we can help.
If you would like to find out more about how Teal Compliance and our expert Associates can help with your compliance requirements, we would love to hear from you. Send us your enquiry and we'll be in touch.
​Feel Safe, Call Teal 0333 987 4320