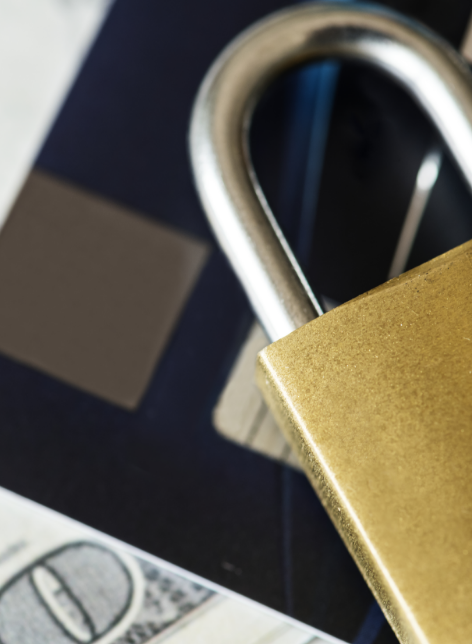 The whole world is driven by data, which is valuable and can leave us vulnerable.
With the introduction of the GDPR, all businesses in the UK had to think very carefully about how they use their client's and employee's data.
We work with firms to make sure they have identified the risk to the data they process and put in policies, procedures, and controls to protect it.
Our training courses bring the risks to life and explain how your staff can protect their clients as well as themselves from cybercrime and data loss.
Our clients who already have their policies and procedures up and running use our audit services to check that everything is working. The most valued part of this process is dedicated time with our experts who can answer any questions and share their experience of good practice.
Read more about them here, or get in touch for a chat about how we can help.
If you would like to find out more about how Teal Compliance and our expert Associates can help with your compliance requirements, we would love to hear from you. Send us your enquiry and we'll be in touch.
​Feel Safe, Call Teal 0333 987 4320
Amy is my go to expert for both practical advice/help and firm
wide training in both AML and all aspects of compliance. Totally
dedicated, scarily knowledgeable yet always a joy to deal with.
Cyril Arridge, Managing Partner, Quality Solicitors Parkinson Wright